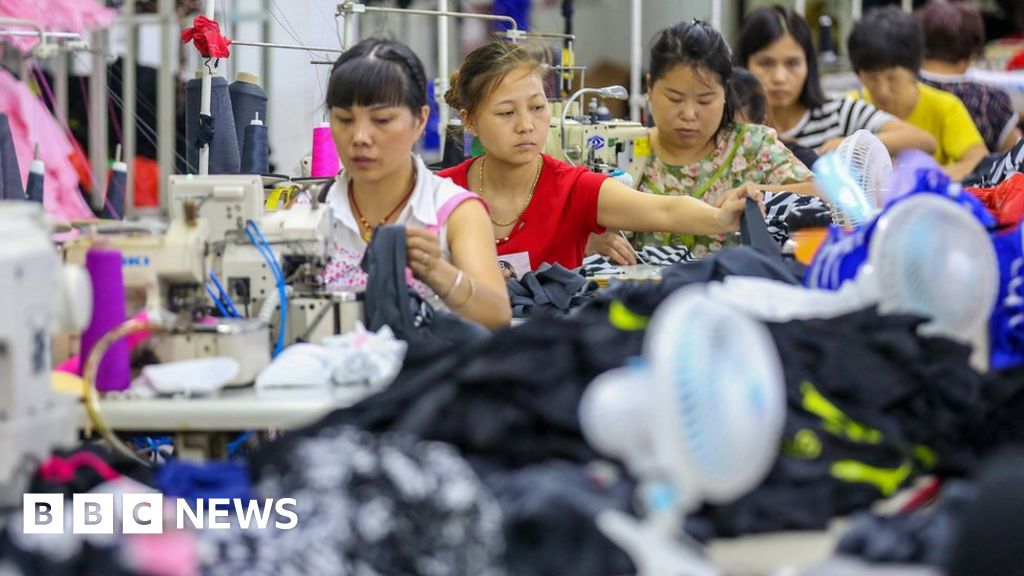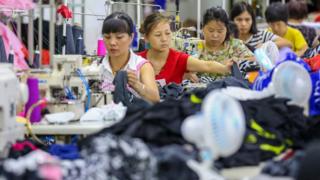 US President Donald Trump has said the deadline of 1
March to reach a trade agreement with China if they make good progress.
Chinese and US authorities will hold high-level talks this week to stop their damaging trade war.
US officials previously said that March 1 was a severe deadline for reaching an agreement to prevent additional tariffs.
Both countries have imposed billions of dollars on goods.
Sub-Level talks began this week in Beijing. High-level debates, led by US Secretary of State Steven Munchin and Chinese Vice Premier Liu He, should start on Thursday, as both countries are in a hurry to make progress before the deadline of March 1.
"If we are close to a deal where we think we can make a real deal and it's over, I can see that I'm leaving this weak for a bit," said Mr Trump, referring to the deadline of 1 March. ,
"But in general, I'm not inclined to do it."
The US imposed $ 250 billion in Chinese commodities, and China responded by imposing a US dollar duty of $ 110 billion.
In December, the two sides agreed to suspend the new tariffs for 90 days to allow negotiations.
The United States said it would increase China's $ 200 billion import tariffs from 10% to 25% if the two sides fail to reach agreement by March 1.
Washington urges Beijing to make changes to its economic policies, which in its view unfairly favor local companies through subsidies and other support.
Mr. Trump also threatens $ 267bn additional Chinese tariffs
She also accused the government of supporting technology theft as part of a wider development strategy, while in China there is a feeling that the United States is using the trade war to curb the rise of the country.
Source link