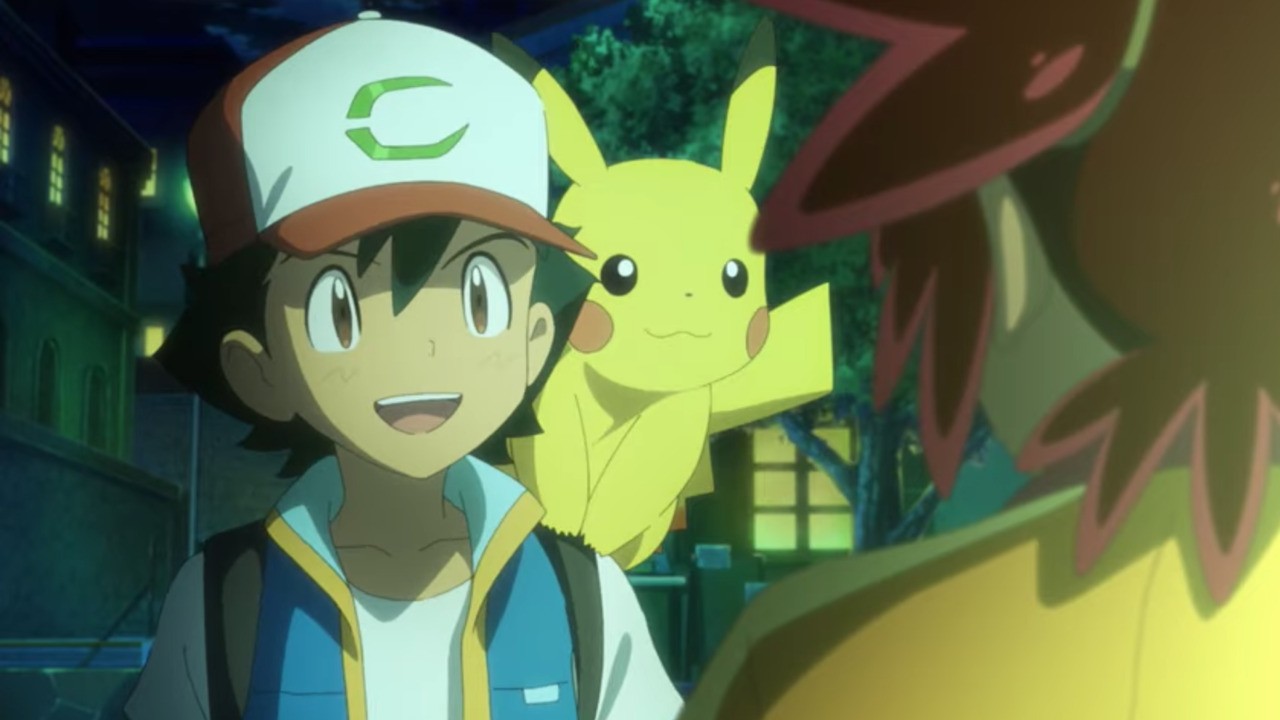 New Pokémon Snap comes out this week and Pokémon fans have spent the weekend discovering all sorts of things for this latest post.
It turns out that some works of art in the lab are concept art from last year The Pokemon Movie: Coco (Movie Pokemon: The Secrets of the Jungle). Although it was originally thought to be the art of future video game entry, after some detective work, it was discovered to be from the latest film.
The blue building pictured above also appears to have been found – and is believed to be the "bad boys" building at Pokémon Coco – or at least "quite similar to it," according to its Twitter account @KiddyKongFacts.
As can be seen in the tweet above, there is also a boot screen with the following line:
"Landscape photos taken by Rita can be seen in the lab. They don't appear to be photos of Lental, but it's not clear exactly where they were taken."
So now we know! Did you notice this work of the concept yourself? Leave a comment below.