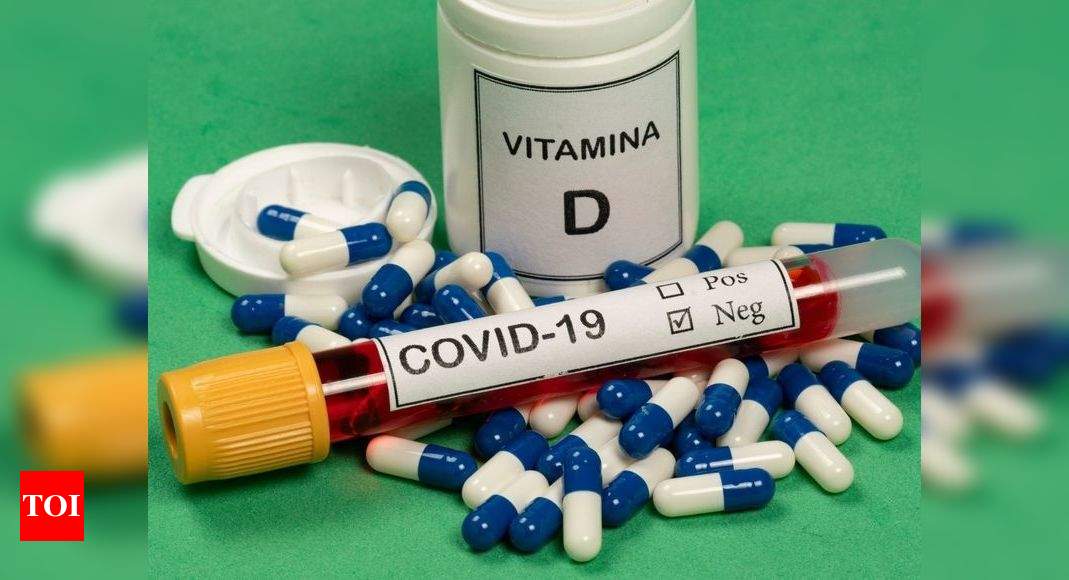 According to a recent report by BBC news, scientists are looking for volunteers to take part in a new trial that will determine the role of vitamin D in the fight against Covid-19. The trial was led by a team of researchers from Queen Mary University of London and funded by Barts Charity.
Unlike the process of developing a vaccine to stop the infection, this new study will delve into strengthening people's immune systems and improving their health. People who will participate in the study will receive a higher dose of vitamin D than regular supplements to see if there is any visible difference, according to reports.
Although vitamin D remains an important source of nutrients for our body as well as for the immune system, it is only right to first understand how it affects our immune system and whether or not it increases our health conditions.

The link between vitamin D and the immune system


Our immune system is the line of defense that protects our body from possible infections and diseases. However, in order to protect the body and activate its defenses, it must first seek the support of healthy nutrients, especially vitamin D. With its anti-inflammatory and immunoregulatory properties, vitamin D provides an improvement in immune cells that fight deadly pathogens.
With this in mind, low levels of vitamin D and its deficiency may be associated with a higher risk of acquiring diseases, infections and respiratory problems, which is why vitamin D becomes extremely important for our health.
Can Vitamin D Really Fight Covid-1

9?


Well, there is still no standard cure for the deadly virus, and while each of us has taken precautions and maintained social distancing, there are few studies that have examined the effect of vitamin D supplements or vitamin D deficiency on the risk of contracting the new coronavirus. .
Vitamin D deficiency has been reported to be more common in older people, overweight people, blacks and Asians, groups who are at higher risk of becoming infected with Covid-19.
Therefore, while nothing is determined at this stage, the new test seems to be a ray of hope for many. According to lead researcher David Jolief, the study "has the potential to give a definitive answer" as to whether vitamin D offers protection against Covid-19. "Vitamin D supplements are cheap, low-risk and widely available; if proven effective, they can go a long way in our global fight against the virus," he added.

Source link