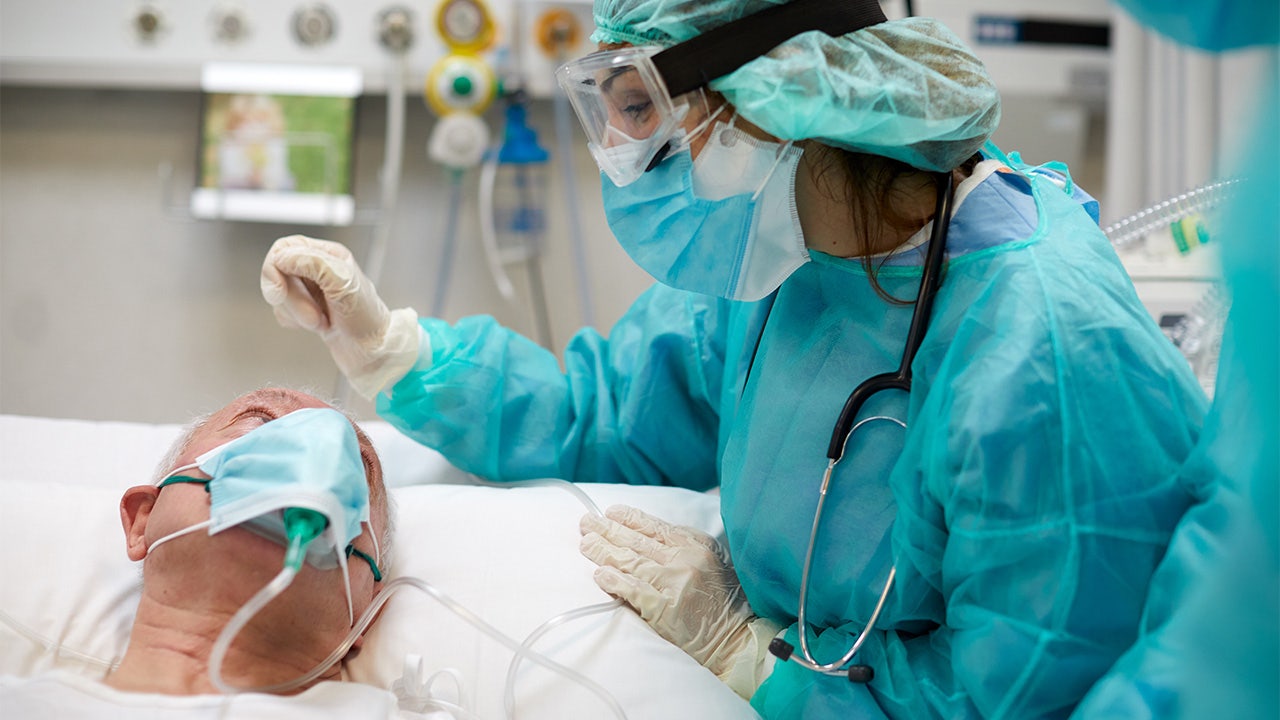 The county of California reduced the number of COVID-19 deaths by about 25 percent after determining that some deaths were not a "direct result" of the virus.
Alameda County revised the total number of deaths caused by the coronavirus to 1223, compared to 1634.
CALIFORNIA GOV. NEWS SAYS IT WILL NOT RAISE EMERGENCY STATE ON JUNE 15
County officials decided to revise the numbers to bring them into line with the California Department of Public Health guidelines on how to classify deaths. Previously, the county included deaths of anyone infected with the virus, whether COVID-19 was a direct or contributing cause of death.
MEDIA INSPECTIONS FOR FACTS, FACEBOOK, CITED BY LABORATORY-RELATED SCIENTISTS, TO DETACH THE LABORATORY LEAKING THEORY
Neetu Balram, a public health spokeswoman for Alameda County, said some of the deaths were "apparently not caused by COVID,"
; the Los Angeles Times reported.
"Obviously, our definition was broader than the state's," Balram said, adding that the agency had always planned to update "when cases and deaths stabilize."
PATIENT VOLUME OF PATIENTS IN DENTAL CLINICS IN DATA PROPOSALS
Alternative causes of death were not specified.
"We knew that any change like this would raise some eyebrows," Alameda County Health Officer Nicholas Moss told Oaklandside. "Nothing in this changes our political decisions now or in the midst of a pandemic."
Click here to get the FOX NEWS app
Dr Amesh Adalya, an infectious disease expert and senior scientist at Hopkins, said adjustments were expected, but the amount "seems high".
Source link