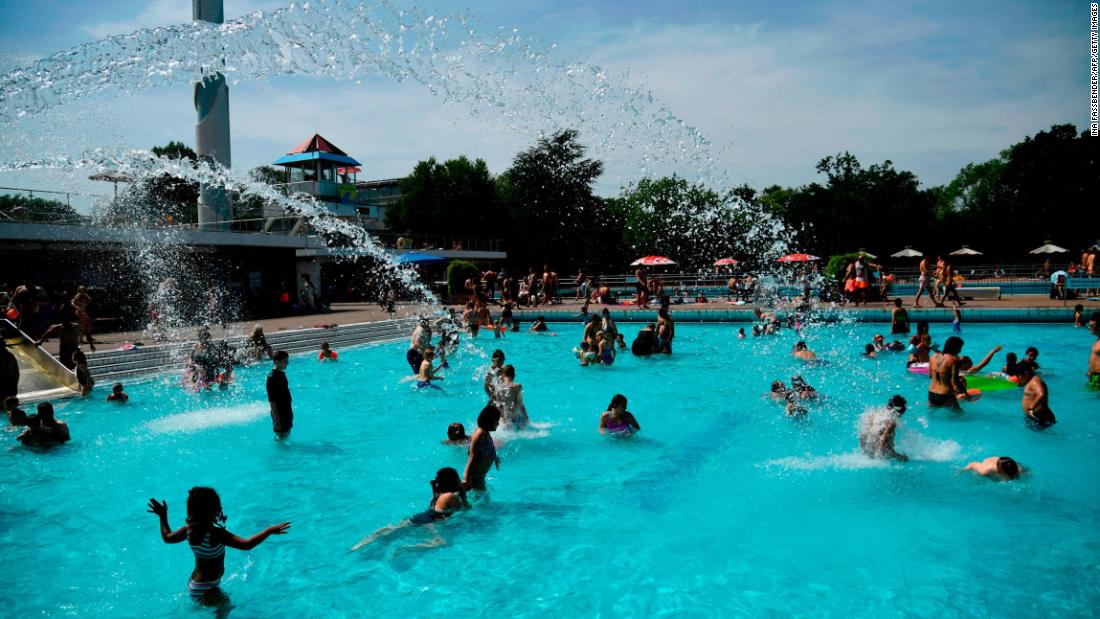 The parasite's full name is cryptosporidium. It causes cryptosporidiosis, which can leave healthy adults suffering from "profuse, watery diarrhea" for as long as three weeks.
"The number of treated recreational water-related outbreaks caused by cryptosporidium drives the summer seasonal peak in both waterborne cryptosporidiosis outbreaks and cryptosporidiosis outbreaks overall", according to a statement from the US Centers for Disease Control and Prevention.
Though it's almost never fatal, one death has been reported since 2009, according to the CDC. In 1967, there were 444 cryptosporidiosis outbreaks reported in 40 states and Puerto Rico
The outbreaks resulted in 7,465 people falling ill.
Recreational water ̵

1; mostly swimming pools, but also kiddie pools and water playgrounds – were responsible for 156, more than a third of the cases.
Untreated water (such as lakes) and drinking water caused 22 more cases.
Eighty-six cases involved contact with animals, mostly cattle.
Another 57 cases were associated with child care settings.
Twenty-two cases were foodborne, most involving unpasteurized milk or apple cider.
Most cases were reported in the months of July and August, and 2016 was a peak year for outbreaks with more than 80.
The number of cases increased by an average of 12.8% annually between 2009 and 2017.
]