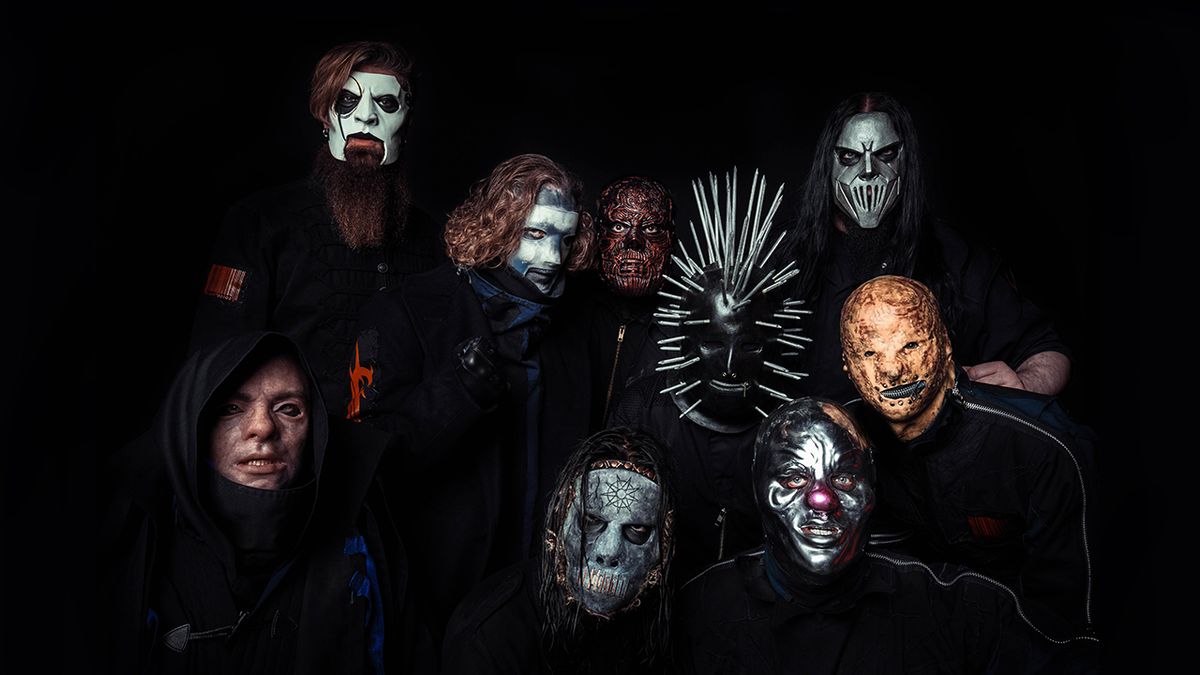 This weekend, Metallica announced it was canceling tour dates in Australia after James Hetfield re-entered rehab.
The group posted a statement online saying: "We are truly sorry to inform our fans and friends that we have to postpone our upcoming tour in Australia and New Zealand.
"As most of you probably know, our brother James has been battling addiction, on and off for many years. Now, unfortunately, she had to re-enter a treatment program to work on her recovery again. "
Now, Slipknot – who were ready to support Metallica on their Australian and New Zealand dates – issued a statement to fans
Through a statement posted on their Facebook page, the group told fans:" To our fans and the family of Australia and New Zealand have only recently heard the news of the postponement of the tour and we are working so fast. It is possible to determine the next steps.
"We will notify everyone as soon as we succeed. Of course, our thoughts are with James and Metallica. We wish them nothing but the best.
"We hope to see you very soon." Hands "by the band, a series of South American dates in April and a Global Goal Live show in September.
Source link