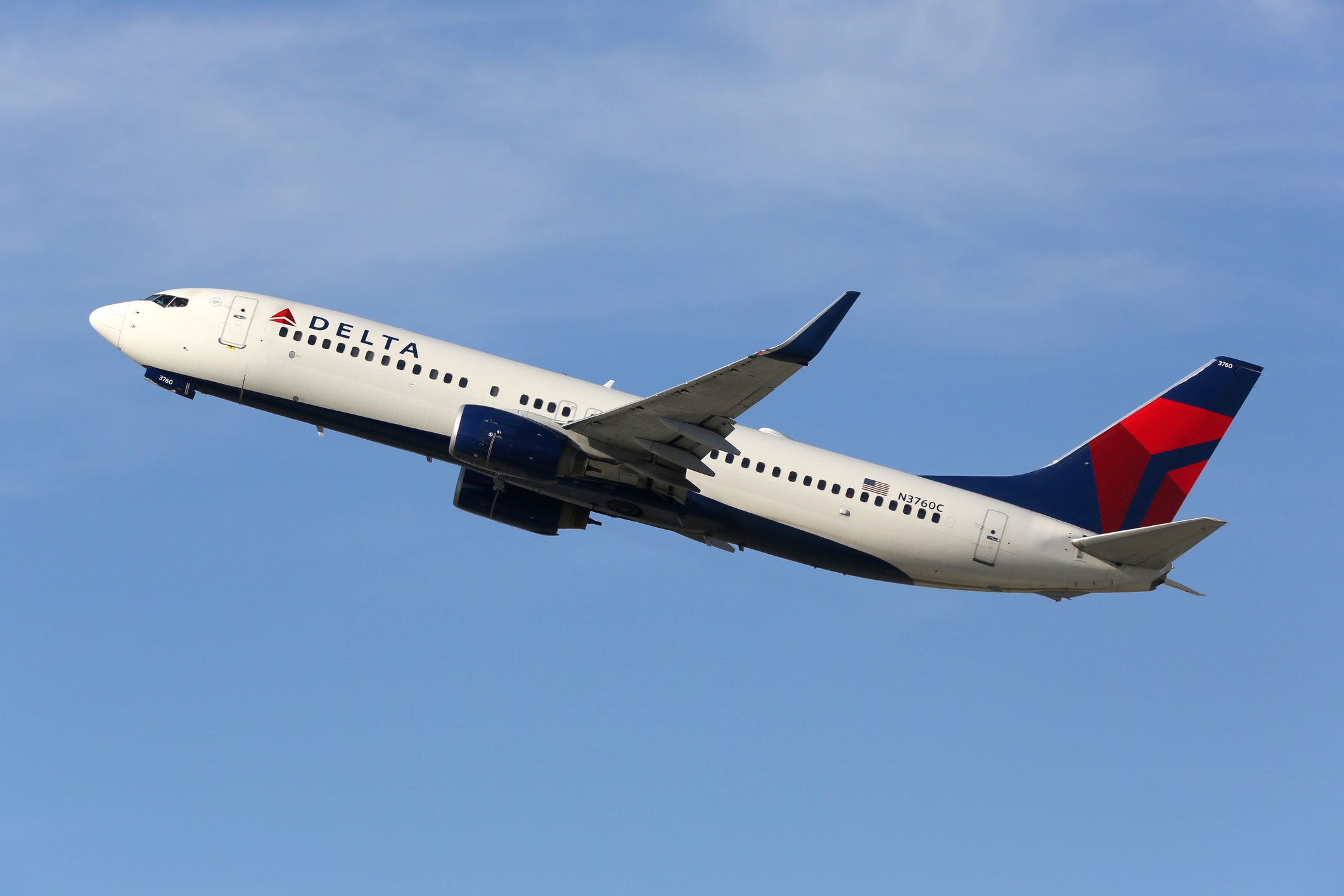 A Paris-bound Delta Air Lines flight was diverted on Thursday night after an unruly passenger caused a sky-high commotion. In a dramatic outburst, the man allegedly yelled, slapped a flight attendant and vomited, pushing a flight crew to
On the evening of June 13, Delta flight 500 departed Indianapolis for the French capital, USA Today, reports that roughly 40 minutes into the trip, passenger Ian Robert James Morin began "
SNAKE STOWS AWAY ON FLIGHT TO HAWAII IN UNSUSPECTING THE PASSENGER'S BAG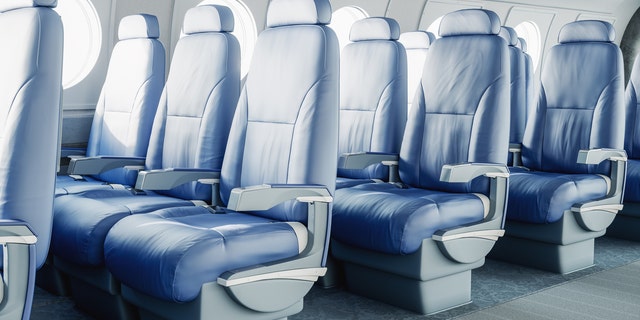 Moments later, the irate passenger became violent
"Morin hit one of the flight attendants with an open hand to the left side of her throat near her carotid artery," an FBI special agent later detailed, The Detroit News reports. "[He] continued to yell and attempted to hit the flight attendant again. During the altercation, Morin threw up on the aircraft."
Passengers and crew members proceeded to restrain and handcuff Morin. The plane diverted to Detroit, where the 21-year-old Indiana man was taken into custody by law enforcement officials, as per the News.
The plane diverted to Detroit, where the 21-year-old Indiana man was taken into custody by law enforcement officials, as per the News. "/>