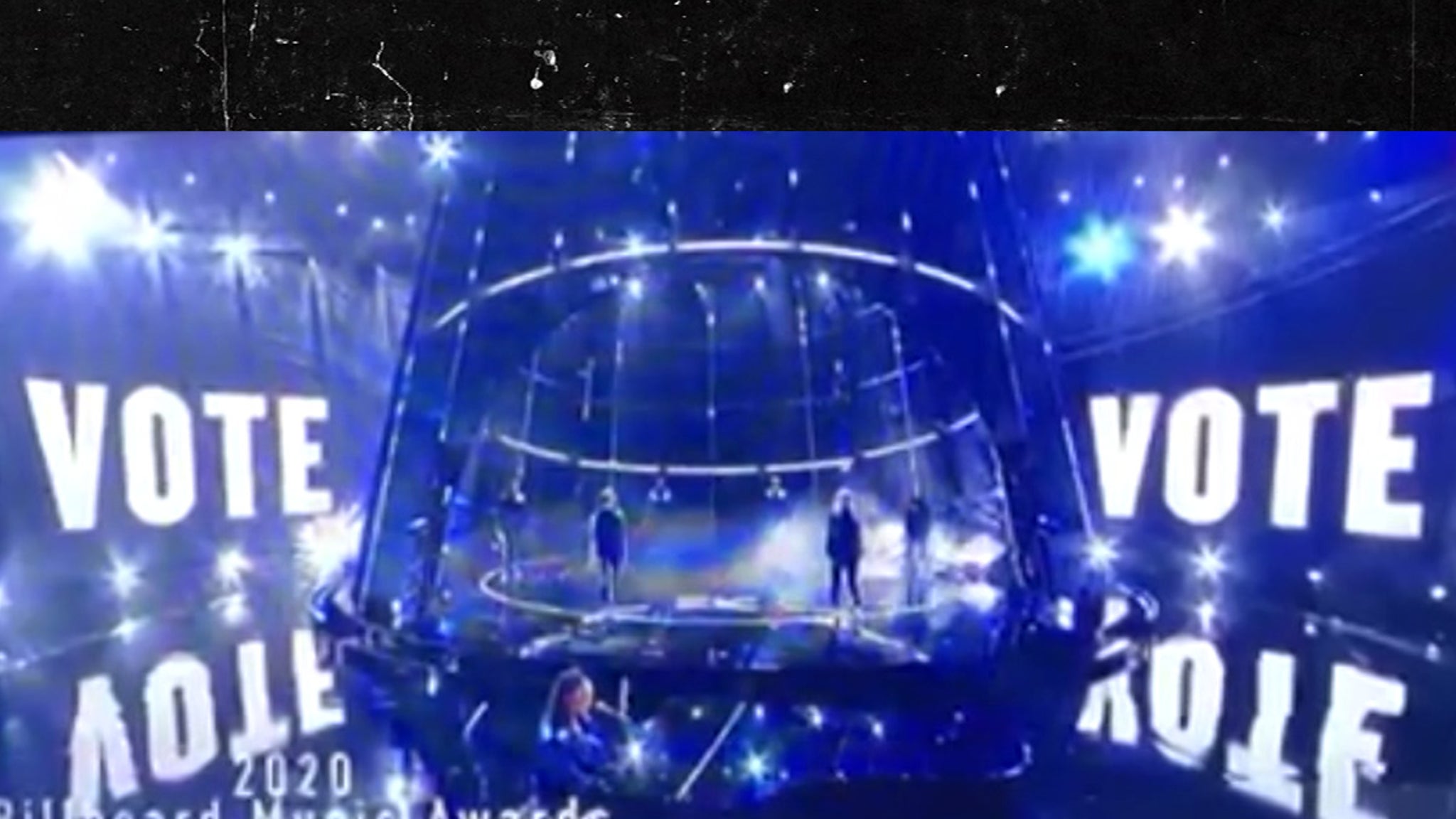 Demi Lovato performed her new song with a message to viewers next to "VOTE" … but when it aired on NBC … the network muzzled her message.
Lovato took the stage on Wednesday for a moving performance of her song "Commander in Chief", a song that aims for a direct goal President Trump. We got footage of Demi's performance – the way she wanted it to air and it was originally recorded – and at the end the word "VOTE" is very clearly shown on the video board on stage.
This last message disappeared when the show aired on television. In its place – a close-up of Demi on the piano.
Sources say the network unplugged the "VOTE" message because the song itself is a Trump helmet, and the "VOTE" message is a call to vote against it.
The lyrics leave no question about Lovato's feelings for Prez … "Commander-in-Chief, honestly. If I did the things you do, I couldn't sleep seriously. Do you even know the truth? We're in a state of crisis, people are dying. "As you line your pockets deep. Commander-in-Chief, how does it feel to be able to breathe?"
She doubled in her message earlier Wednesday, which said: "I literally don't care if this will ruin my career."
We contacted NBC for comment … so far, not a word back.
Source link