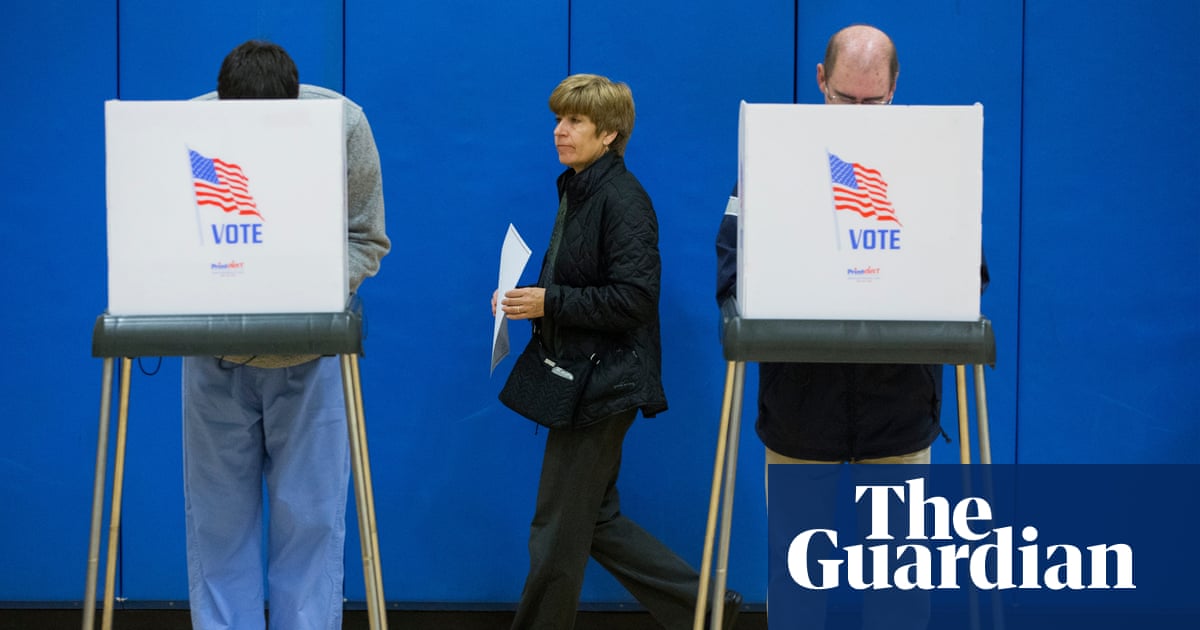 Democracy is good for your heart, health and longevity, concluded the main study of 170 countries in support of a form of government that has faced significant failures in the world in recent years. quickly in countries that have switched to democracy over the last 50 years, the researchers found, and there were fewer deaths from cardiovascular diseases, diseases such as cancer and cirrhosis, and even road accidents.
The study, published in the Lancet, said that not only are democracies richer: "the effect of democracy" is much stronger than any effect of GDP.
according to the study. "Democracies are more likely than autocracies to lead to health gains."