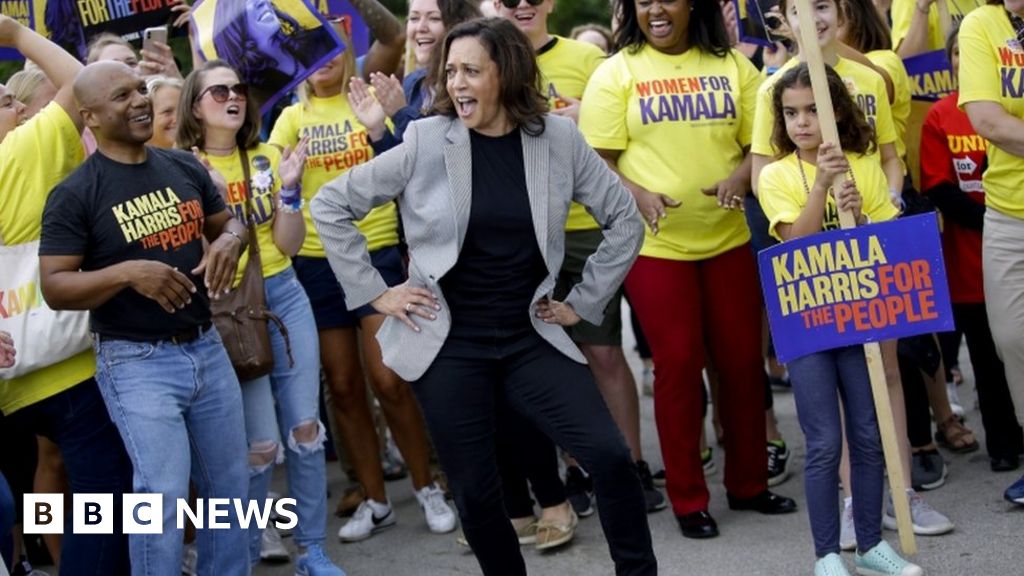 Candidates seeking the Democratic Party's nomination to contest Presidential nomination for President Donald Trump in 2020 met for an event in Iowa.
Steak Fry of Polk County comes less than five months before state causes – the first to be held nationwide at any presidential election.
Event organizers said more than 12,000 people attended the fundraiser.
Of the 19 Democrats remaining on the move, 17 spoke on Saturday.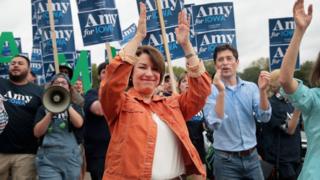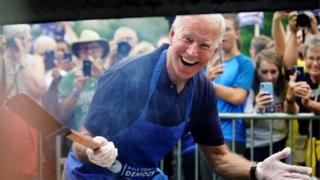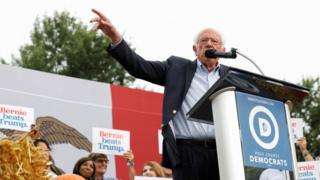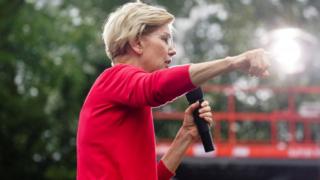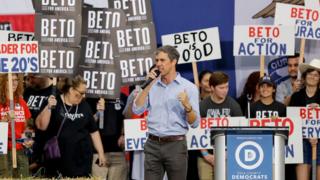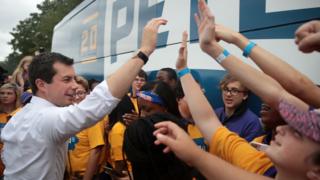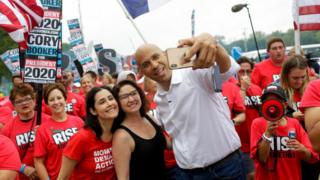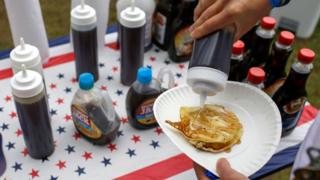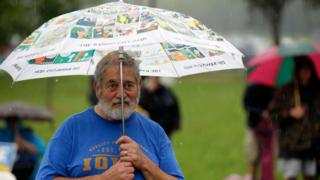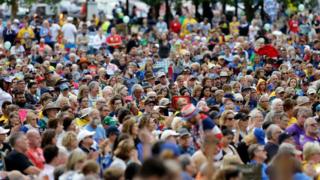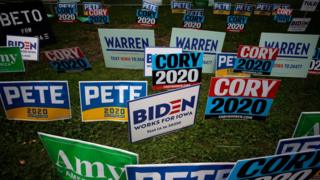 .
Source link