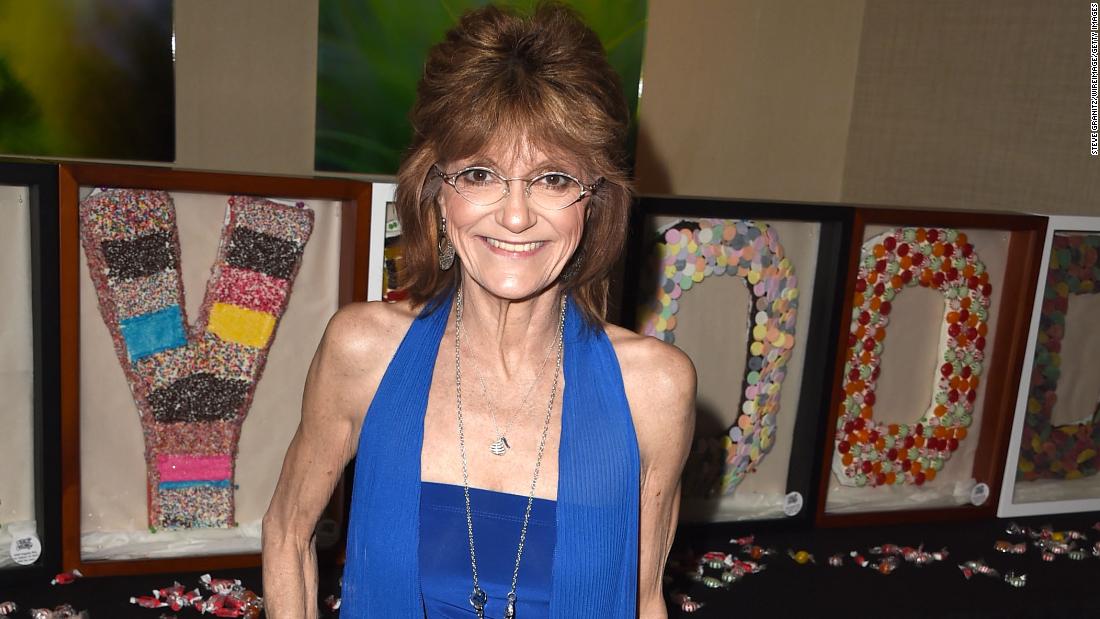 She was 62.
Her son and daughter-in-law said Nickerson survived a stroke last year, from which he was unable to recover completely.
CNN tried to reach his family.
Nickerson's last cast of acting was in 1978. Before leaving Hollywood, she appeared in The Brady Bunch and the cult TV series Dark Shadows.
Her role in the iconic adaptation of Roald Dahl remains her most famous work.