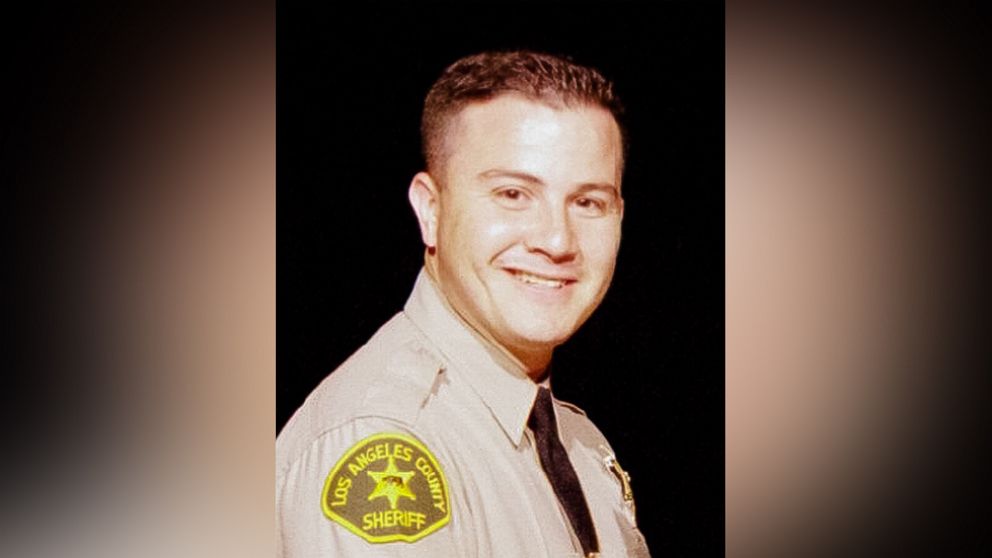 Los Angeles Deputy Sheriff, who was shot in the head of a fast food restaurant, died of his wounds, the department's sheriff said on Wednesday evening.
Deputy Joseph Gilbert Solano, a 13-year-old veteran, was turned off on a jack in the Alhambra box when he was shot at around 5:45 pm on Monday, the sheriff said.
The attack was caught on video surveillance.
Solano, 50, was "in a difficult condition to sustain life" on Tuesday night, the sheriff said.