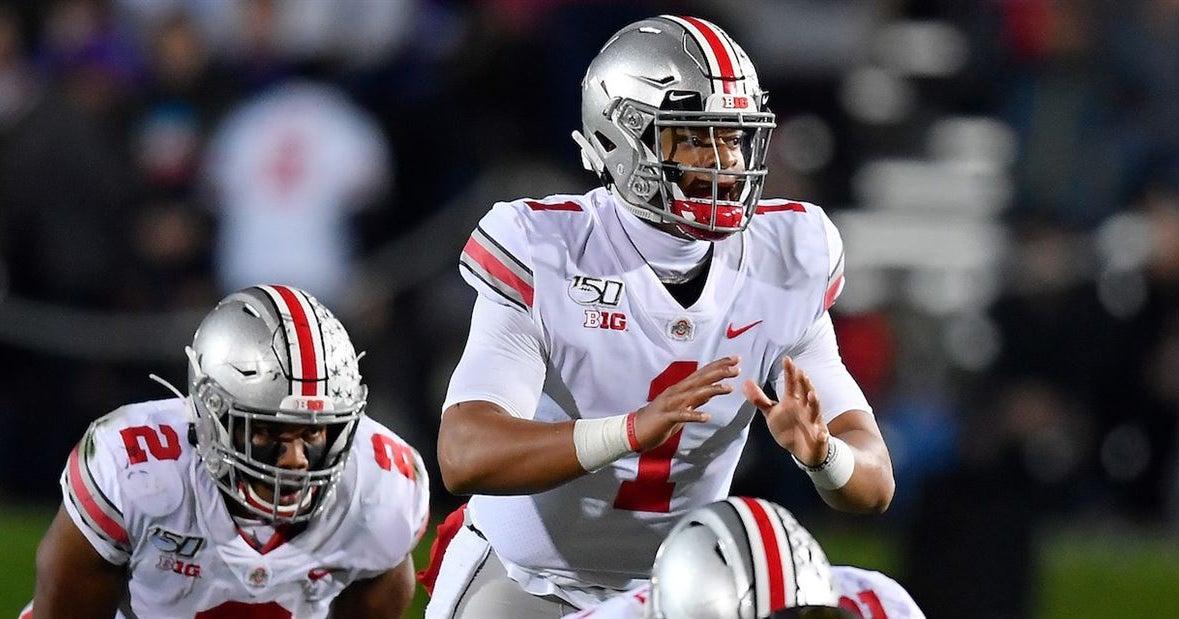 Record strength with emphasis on scheduling difficulties.
If we've learned anything about the College Playlist Selection Committee since early 2014, this is it – it matters. More than anything, the strength of the schedule is shaping up for national title contenders at the top of the ballot box, and members value teams with remarkable wins.
The selection committee protocol remains unchanged – their goal is to select the four nations the best teams. The Committee allocates the rest for other Cup games in the New Year's Six weeks from before other Cup games for the season.
The following criteria are used by committee members when the teams are comparable:
Championships won [1

9659006] schedule
Head-to-head competition (if any)
Comparison of ordinary opponents (no incentive margin of victory)
The opening of Tuesday night is the first of five ranked 25 team rankings leading to a fine Nata poll – and semifinal matches – on Sunday, December 8, after conferences for championships, is determined the previous day. You can watch the live broadcast on ESPN at 9:00 am ET between the two basketball games at the State Farm Champions Classic Classic in New York.
Here's an estimate of what to expect from the committee's initial ranking: