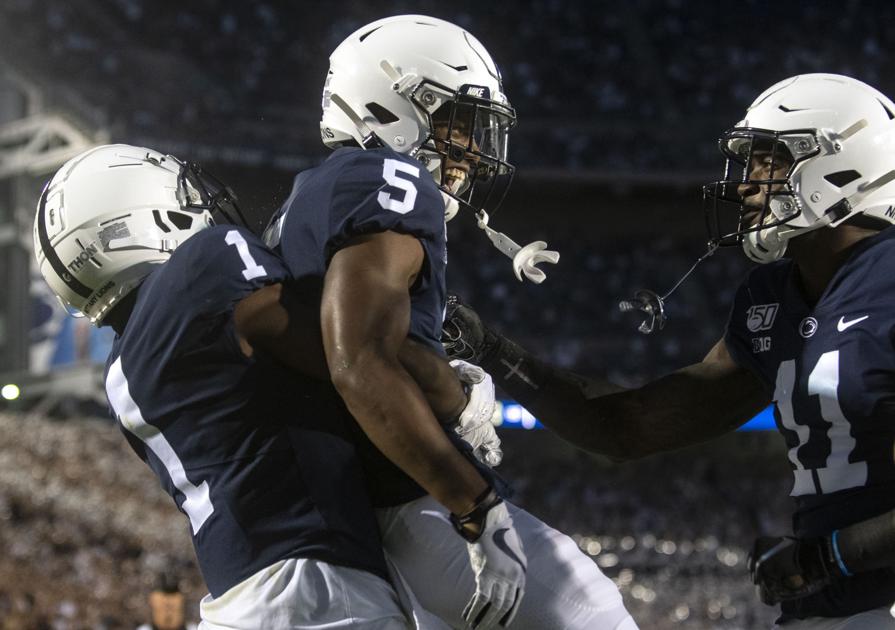 Penn State's offense took the field with 11 seconds left in the first half on his own 20 yard line.

Sean Clifford gathered his snap and lifted his knee.

Then the bus began to rain down. [19659002] As Penn State players carried the long run across the field from the North Zone to the South Tunnel, 104,136 fans in attendance on Saturday night showed their disapproval.

Penn State lost 1

0-7 to Buffalo. [19659002] A game that was supposed to be an easy win, another Nittany Lions tuning game suddenly got upset.

Penn State was faced with adversity. For the first time in 2019, this young Nittany Lions team had their back to the wall, had to react to save their season.

And that's exactly what they did.

Penn State responded and they responded big way, beating Buffalo 38-3 in the second half en route to a 45-13 victory.

"We said we had to go out and finish every effort, finish every game, and that was our mentality in the second half, and I think we achieved that," said offensive liner Stephen Gonzalez.