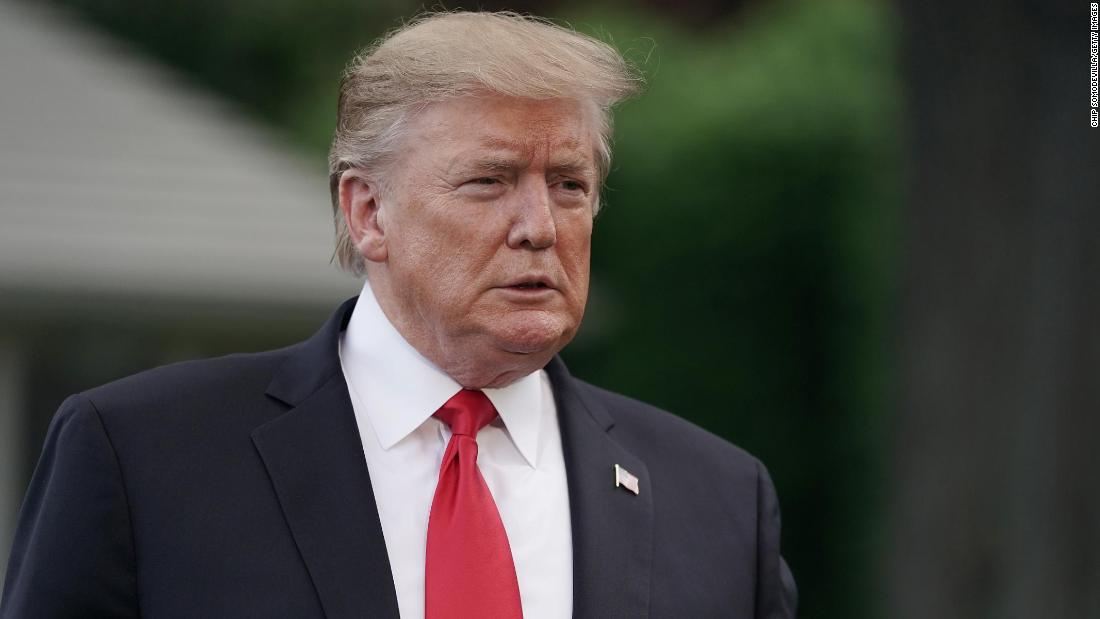 While the Iranian Corps of the Islamic Revolutionary Army claimed that the unmanned airplane "was over Iranian territory" when it was taken down, a US official told CNN that the unmanned airplane was in the international airspace and was shot down over the Strait of Hormuz, a strategically important waterway that has become a flash point of ongoing tensions in the Middle East.
Lt. General Joseph Goustela, commander of the US Air Force Central Command, has called Iran's claim "utterly false," adding that "the plane was over the Strait of Ormus and has fallen into international waters."
The Pentagon publishes a map showing exactly where they say the plane has been removed.
So why is it important whether the dung was shot down in the international airspace against Iranian territory?
By arguing that US airplanes not only violate sovereign airspace but are engaged in "espionage and intelligence gathering", Iran is likely to try to justify legitimately its reaction as self-defense ̵
1; walking on the line between sending a message to Washington limiting the chances of a military repressive measure. "The Iranians are obviously trying to demonstrate their ability to defend themselves and impede further American action, probably assuming that by targeting a dron they can send this message with minimal risk," according to CNN military analyst John Kirby, 19659003]
Iranian wrong calculation?
A senior Iranian security official seems to suppose this is the case later on Thursday, warning foreign airplanes to aggression against his airspace. " data-src-mini="//cdn.cnn.com/cnnnext/dam/assets/180606093823-us-iran-flags-small-169.jpg" data-src-xsmall="//cdn.cnn.com/cnnnext/dam/assets/180606093823-us-iran-flags-medium-plus-169.jpg" data-src-small="http://cdn.cnn.com/cnnnext/dam/assets/180606093823-us-iran-flags-large-169.jpg" data-src-medium="//cdn.cnn.com/cnnnext/dam/assets/180606093823-us-iran-flags-exlarge-169.jpg" data-src-large="//cdn.cnn.com/cnnnext/dam/assets/180606093823-us-iran-flags-super-169.jpg" data-src-full16x9="//cdn.cnn.com/cnnnext/dam/assets/180606093823-us-iran-flags-full-169.jpg" data-src-mini1x1="//cdn.cnn.com/cnnnext/dam/assets/180606093823-us-iran-flags-small-11.jpg" data-demand-load="not-loaded" data-eq-pts="mini: 0, xsmall: 221, small: 308, medium: 461, large: 781″ src="data:image/gif;base64,R0lGODlhEAAJAJEAAAAAAP///////wAAACH5BAEAAAIALAAAAAAQAAkAAAIKlI+py+0Po5yUFQA7″/>