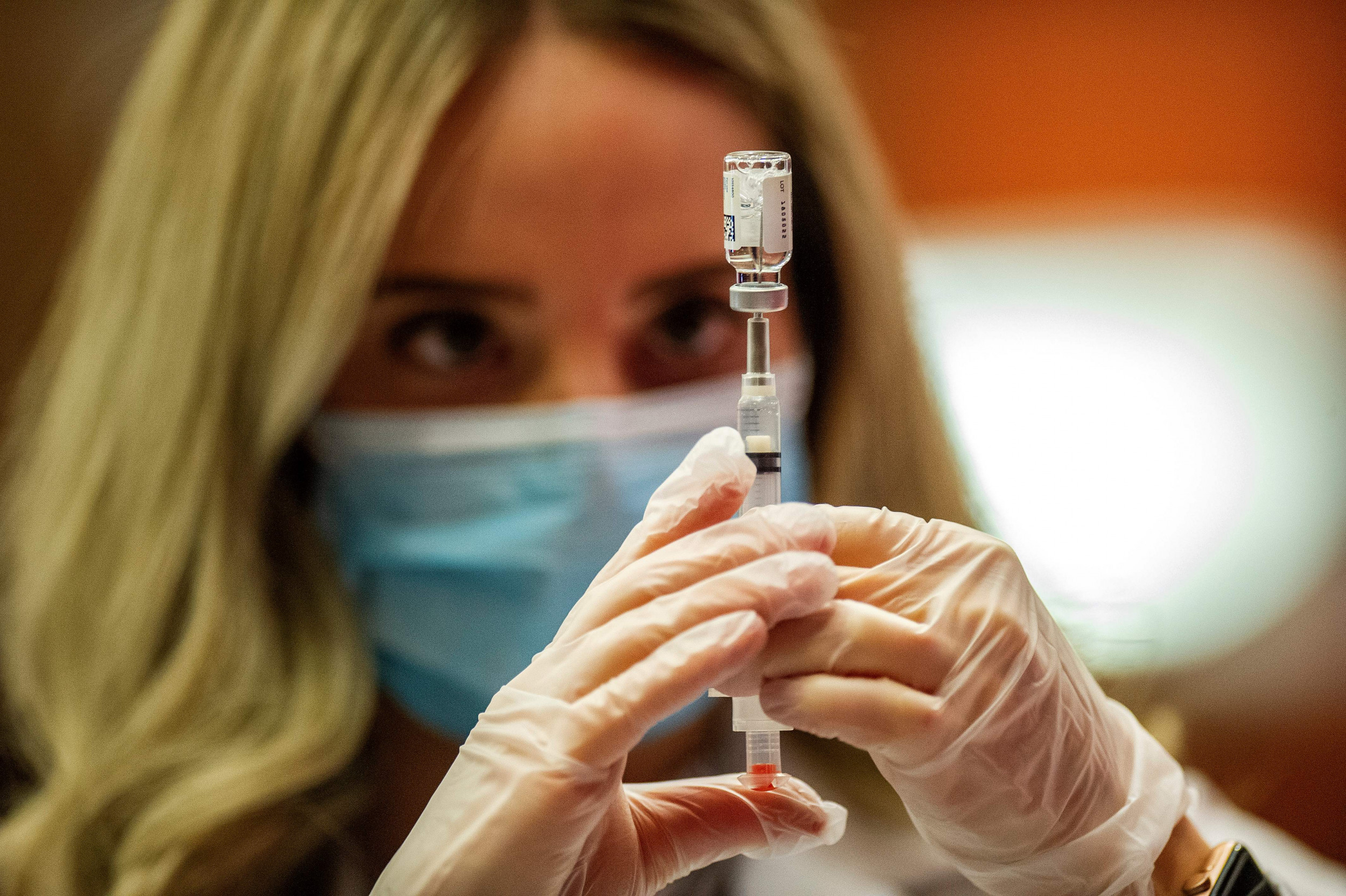 More than a year after the pandemic, health and scientific communities have identified a number of risk factors that increase the likelihood of complications from COVID-19.
Among them, old age, pre-existing diseases and overweight or obesity lead to an increased risk of hospitalization and even death.
A recent report by the World Obesity Federation (WOF) revealed new links between obesity and the results of COVID-19.
The statement
Shortly after the WOF published its findings, conservative fire brand Jack Posobets continued to tweet, noting that "studies now show that most virus deaths come from overweight people."
;
The facts
There is no denying that obesity is a driving force between COVID-19-related mortality and other adverse outcomes, according to the Centers for Disease Control and Prevention. In fact, it can triple a person's risk of hospitalization.
The report, published by WOF this week, found more alarming news about COVID-19 in terms of weight. Analyzing obesity data from Johns Hopkins University and the WHO Global Observatory, 2.2 million of the global 2.5 million COVID-19 deaths reported in February occurred in countries where more than half of the population is classified as Overweight.
Data from more than 160 countries show a linear relationship between COVID mortality and obesity in a given country, with no country with an obesity rate below 40 percent reporting high mortality.
For example, in Vietnam, which has one of the lowest mortality rates, only about 18% of the population qualifies as overweight.
The United States, by contrast, has an obesity rate of about 67 percent and ranks second in mortality from COVID-19 overall at about 152 deaths per 100,000.
But while the WOF report finds compelling evidence that countries with higher levels of obesity report the highest number of deaths from COVID-19, it does not say that the most global deaths from viruses have occurred in overweight people. Instead of looking at the portion of the pie that overweight people make up in overall mortality, the study compares current levels of obesity and mortality from COVID-19.
The authors also acknowledge that the country's age structure, relative wealth, and reporting capacity have influenced COVID-19 cases.
The solution
False.
Overweight or obesity is a leading cause of complications and mortality from COVID-19, but there is no evidence to suggest that most COVID-related deaths occurred in this population as a whole.
The report, published by the WOF, found that there were linear correlations between COVID-19 mortality in a country and the proportion of overweight adults. This does not break the percentage of people worldwide who are overweight and have also died from COVID-19.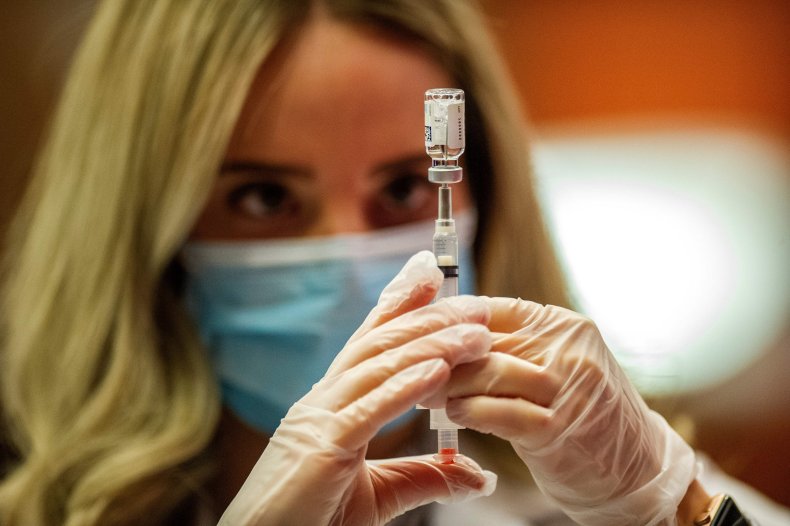 Source link