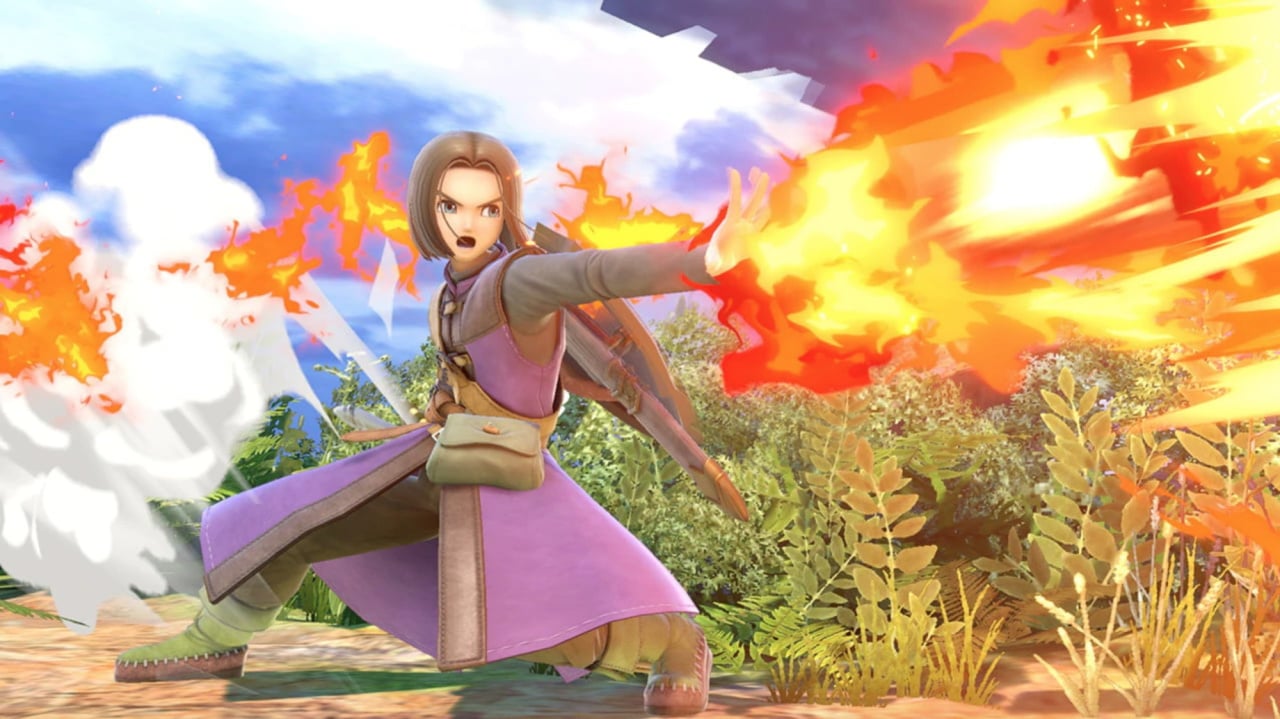 It seems that Europe's Nintendo accidentally unveiled the release date of the upcoming version 4.0.0 for Super Smash Bros. Ultimate . Continuing the update of the game, this suggests that the release date of the next DLC character, The Hero, was also revealed some time ago. will be hosted by director Masahiro Sakurai. The presentation will reveal the release date of Hero, will give us more details about the character and potentially will provide more information about the upcoming version 4.0.0.
Even more recently (just over an hour ago during writing)), Europe's Official Channels also joined the action sharing the same news. This time, however, the second tweet ̵
1; which was
after it was deleted
– appears to reveal the release date of version 4.0.0. We were able to get a screenshot of the twitter below.
Version 2.0.0 introduced Piranha Plant as a feature character, and version 3.0.0 introduced the Joker. We can not confirm that Hero will start with Version 4.0.0, but as you can see from the latest updates, it looks exclusively likely.
So will we see both the Hero and the update of the new version on July 31? Share your current levels of hype in the comments below.