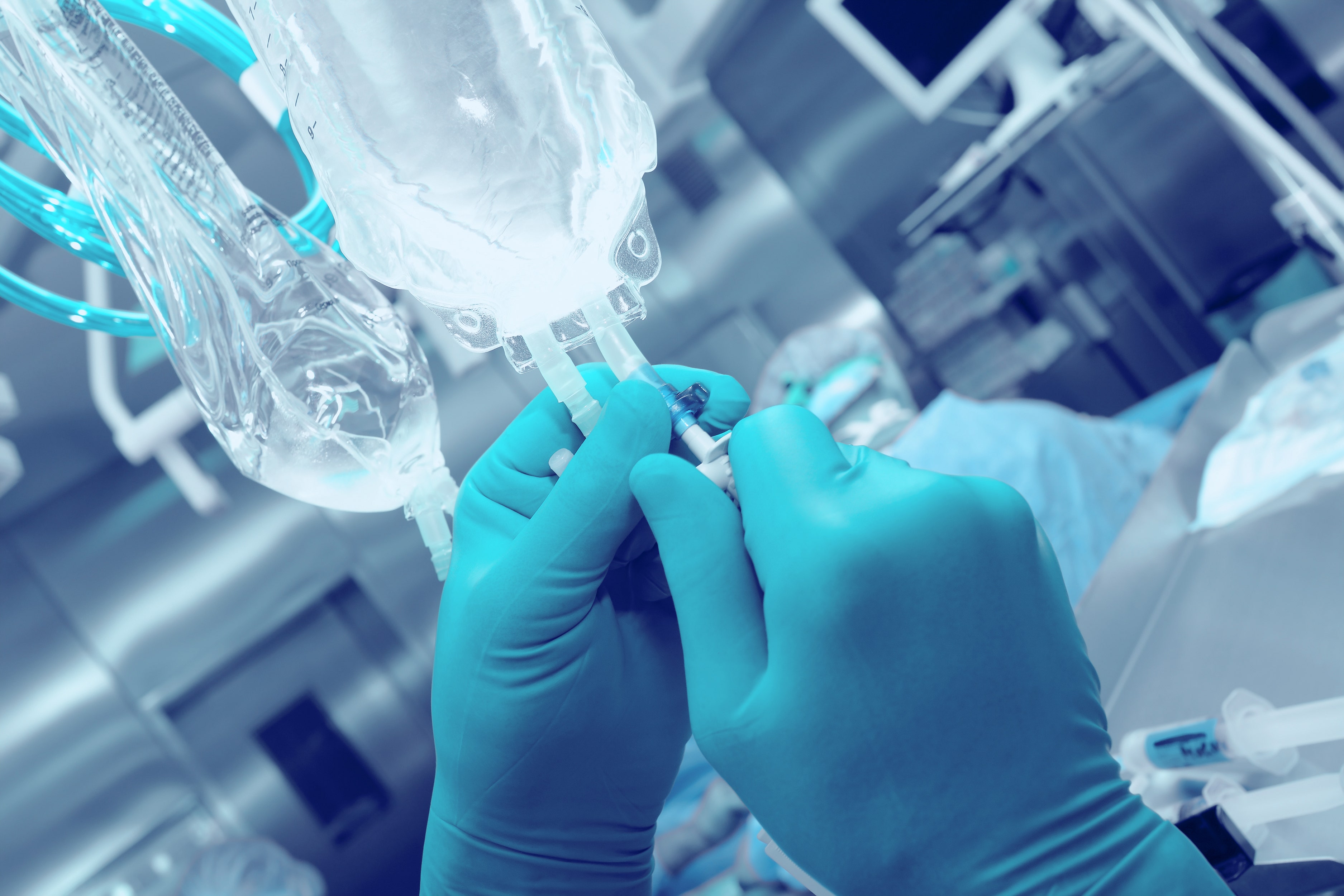 A 64-year-old patient who went to hospital complaining of back and fever pain died after doctors removed a 7.8-inch blood clot in the form of a bronchial tube from his lungs. Although the procedure did not kill him, he suffered from shortness of breath and low blood pressure and coughing blood, according to the accounts of his doctors, published in the BMJ Case reports
He was placed in the intensive care unit of Imperial College Healthcare NHS Trust in London, where he was treated for sepsis and had a ventilator. Computed tomography reveals lesions in his brain and other pulmonary edema, and during that time he suffers from severe staphylococcal infection.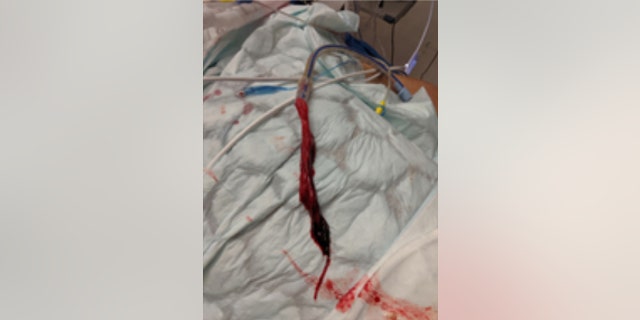 DAD BANS LOLLIPOPS AFTER 5 YEAR-OLD SON AFTER DEATH
After starting coughing up blood, doctors discovered through blood bronchoscopy "
"Due to the time of night, the resources needed for hard bronchoscopy were inaccessible," his doctors wrote in the case report. "After checking for a grade I epiglottis, the patient was paralyzed, soothed and extubated under suction in an attempt to remove an ETT and a neighboring clot." Removing the clot immediately improved his breathing, but his body could not recover from the other underlying ailments. "/>