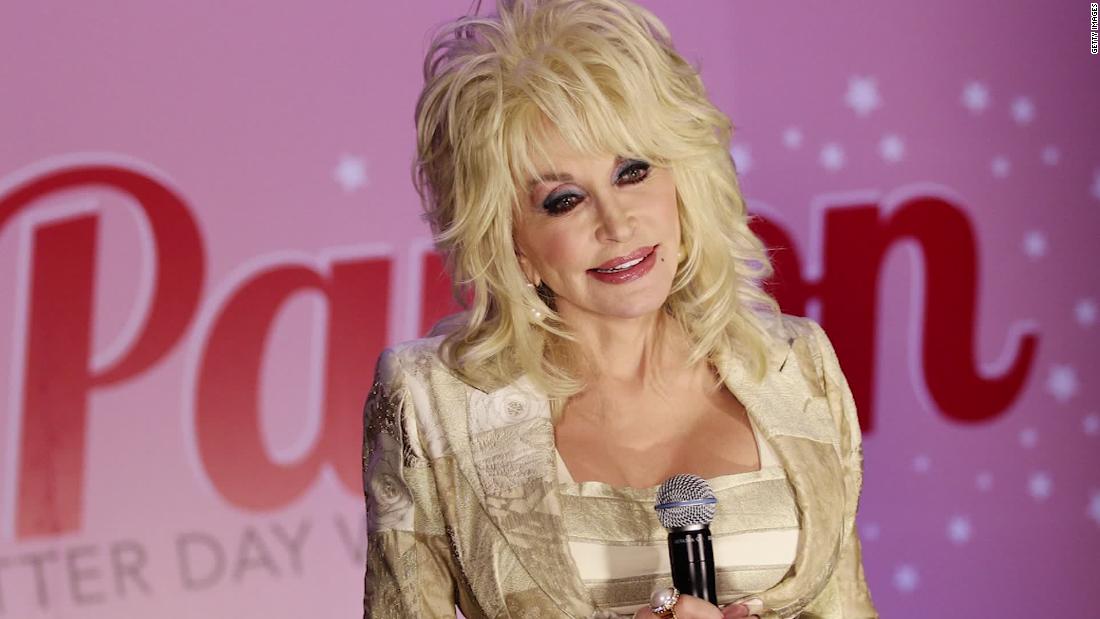 Yes, "tattoos", plural.
The legendary singer told ABC that she had some body ink.
"I made them cover the scars or things," Parton said. "If I have to get a scar for any reason, I can never get rid of this purple kind. So I thought, 'Well, I'll decorate them with some flowers or little butterflies or whatever.'"
Interview is part of a special issue of ABC News, "Dolly Parton: Here She Comes Again!", which aired Tuesday night.
Parton does not show her body art, but the butterfly has a special meaning for her.
So much so that the butterfly is part of the logo of her theme park in Hollywood.
Source link