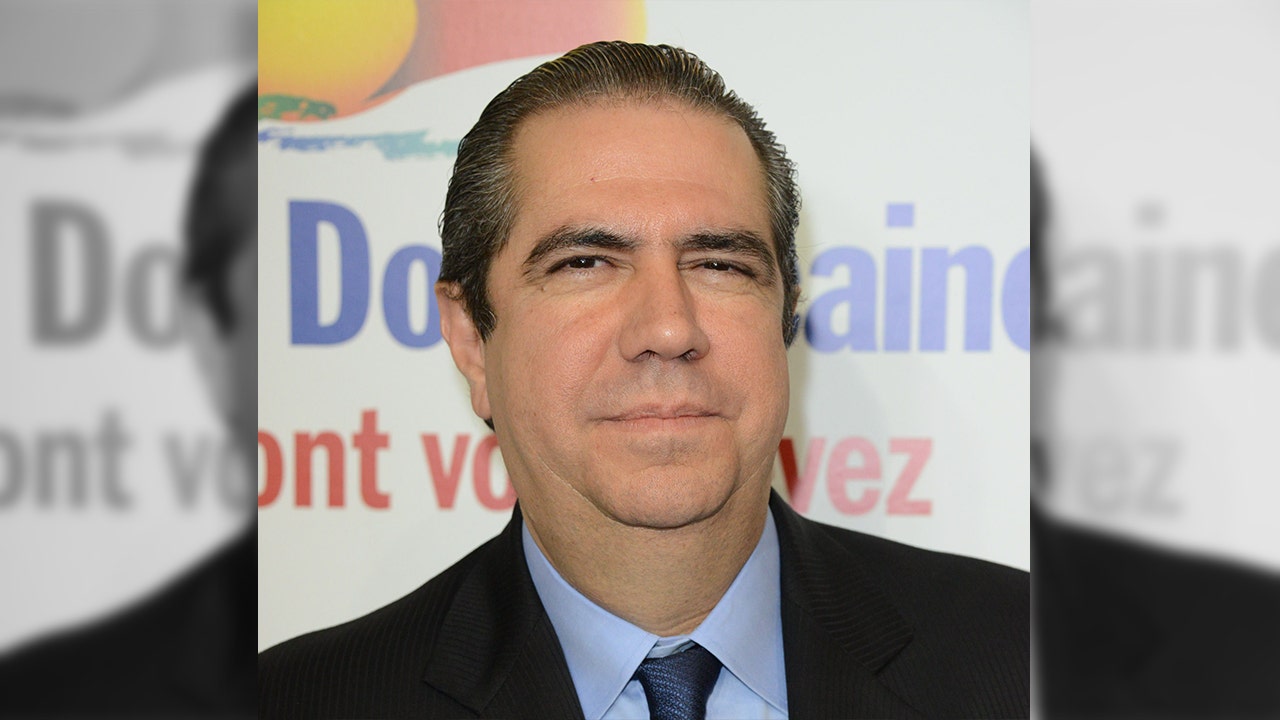 The Dominican Republic's tourism minister said on Friday that if the investigation into the rash of deaths of the US
In an exclusive interview with Fox News, the Tourism Minister Francisco Javier Garcia expressed his confidence that the deaths were all rooted in natural causes and insisted that it
"We wish these things did not happen," he said. "But, unfortunately, they do … That's why we're interested in knowing what's happened to them."
Garcia stressed that autopsy reports that were done following the deaths of most of the tourists showed that there was nothing nefarious, and acknowledged the toxicological tests the FBI is conducting in its research center in Quantico, Va., in the deaths of three Americans who died in their rooms at the Bahia Principe resorts.
"If there is something that went wrong, we will take the disciplinary measures that are warranted, "Garcia said. "We will act."
The FBI told Fox News on Friday that it has sent a team to the Dominican Republic to investigate the deaths
Earlier in the day, Garcia held a press conference to make the case that the popular Caribbean vacation spot was safe and that it did not deserve the negative attention triggered by worldwide headlines about the rash of US tourist deaths. The Dominican Republic has signed a $ 35,000 monthly contract with the New York-based Rubenstein public relations powerhouse to fight the negative publicity.
As Dominican officials tried to quell rising concerns amongst potential travelers around the world about safety there, the State Department on Friday confirmed to Fox News the death of a New York business owner, Vittorio Caruso, 56, who died after becoming critically ill at the Boca Chica Resort in Santo Domingo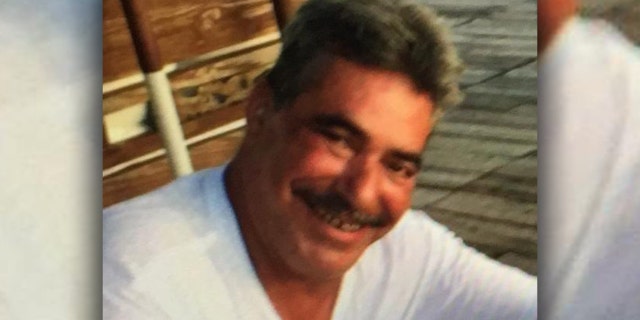 Caruso's death is the third in a seven-day span in June, and he's the 11th American tourist to die in Dominican Republic since last year. The case of another tourist, a woman from Pennsylvania who died in 2016 under similar circumstances, was made public by her family this past week after they read about the others and detected common threads
The two other U.S. Leyla Cox, a 53-year-old MRI technician from New York who was found dead in her hotel room on June 10, and Joseph Allen, 55, from New Jersey, who died in his room on June 13.
Caruso's sister-in-law, Lisa Maria Caruso, told Fox News that Vittorio was in good health and had owned and operated a pizzeria in New York with his brother until a month ago. She said that he would travel alone to the Dominican Republic
DAUGHTER OF ARMY VET WHO DIED AT DOMINICAN RESORT: FUNERAL HOME 'PRESSURED' ME TO MAKE A DECISION ABOUT MY FATHER'S REMAINS
" We found out that he was brought by ambulance to the hospital in respiratory distress after drinking something, "Caruso said. "We were told that he was not responding to any meds he was given and died."
"It is very hard to know what happened, as we have been told conflicting stories from different people there. get a straight story from anyone there, "she said, adding that her relatives are waiting for the autopsy report. "It was a complete shock to us, as Vittorio was not a sick person," Caruso said.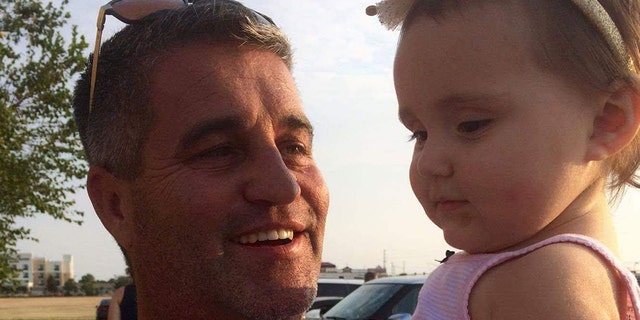 On Thursday, Garcia told Fox News that the Tourism Ministry has tested the alcohol, food, water, kitchens and other areas of the resorts where U.S. tourists have died.
"There are no mysterious deaths here,
From the outset, Dominican officials have denounced the characterization of the deaths as mysterious or in some way linked. "Garcia said in a Friday interview with Fox News." "Mysterious" implies that things happened that science can not explain. "
Garcia struck a sympathetic tone when asked what he would tell the deceased tourists' relatives, who have uniformly told stories (19659003) JUAN WILLIAMS: DOMINICAN REPUBLIC HAS NOT BEEN TRANSPARENT OR CLEAR 'AMID RESORT DEATHS ]
Like Caruso, the relatives have said that the tourists, who range from 41 to 78, were in relatively good health and showed no signs of illness before traveling to the Dominican Republic.
Several tourists died shortly after drinking a minibar drink
"To the people who have lost their loved ones here, we want to say that when we've learned about each one, it's been the worst news we've received, "Garcia said. "When these people come to the Dominican Republic, just like when someone goes on holiday, you go happy, your family expects to see you again. When this happens, there is a pain and a sense of tragedy.