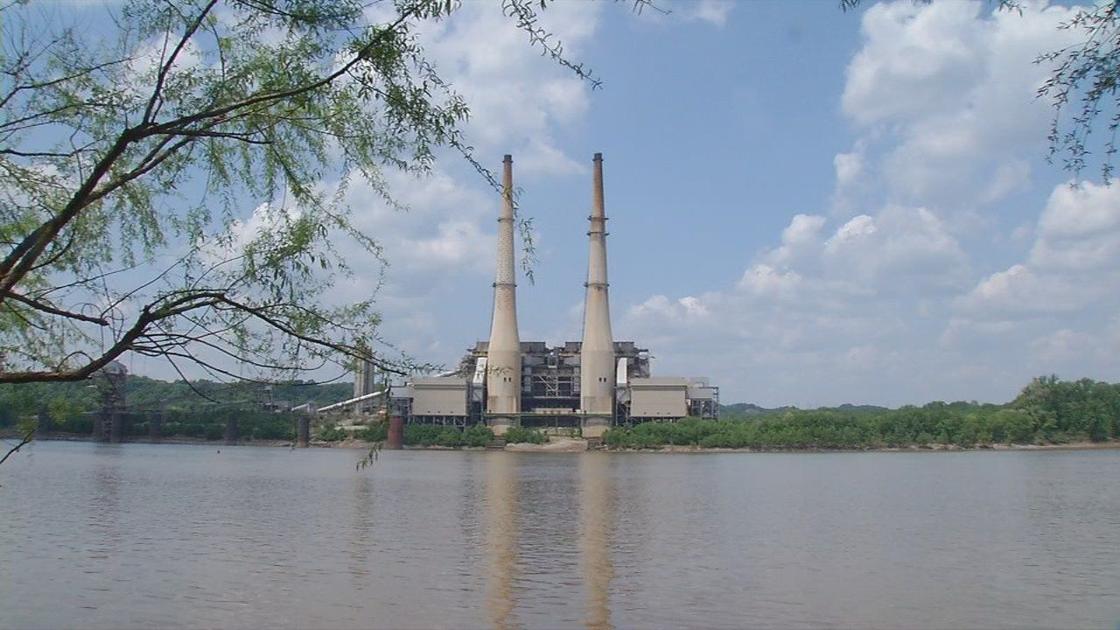 LOUISVILLE, Ky. (WDRB) – Duke Energy plans to close a 63-year-old coal-fired power plant in South Indiana months earlier than expected.
The utility company's R. Gallagher power plant, which boasts double chimneys that have long towered over the Ohio River, New Albany, was due to be phased out in 2022. But recently senior company officials announced that the plant would close until 1 June
The Gallagher station was added to the network in 1958 in New Albany. A second unit began generating electricity in 1
959, followed by two more units in 1960 and 1961 at the plant, located north of Louisville, Kentucky.
Two units retired in early 2012 after a federal jury ruled that illegal modifications had been made to two of the units, causing violations of the Clean Air Act. The other two units are equipped with pollution control equipment that burns low-sulfur coal to reduce emissions.
The Gallagher station has been operating at limited capacity in recent years, and lower energy consumption during the pandemic has further reduced work, Duke Energy Indiana President Stan Pinegar and Cecil Gurganus, vice president of the company's Midwest Generation, said in a joint statement.
"We have been preparing for the station's retirement for several years and have communicated with Gallagher employees," Pinegar and Gurganus said in a statement. "There are 24 people left at the station, but some of these people have already found new positions in the company."
Pinegar and Gurganus said the closure was not expected to disrupt service in the area, noting that the company's other power plants and energy resources were meeting current needs.
However, the operation of the site may continue for several years, as the company dismantles the facility and closes the pools with coal ash on site.
The Associated Press contributed to this report. Copyright 2021 WDRB Media. All rights reserved.
Source link