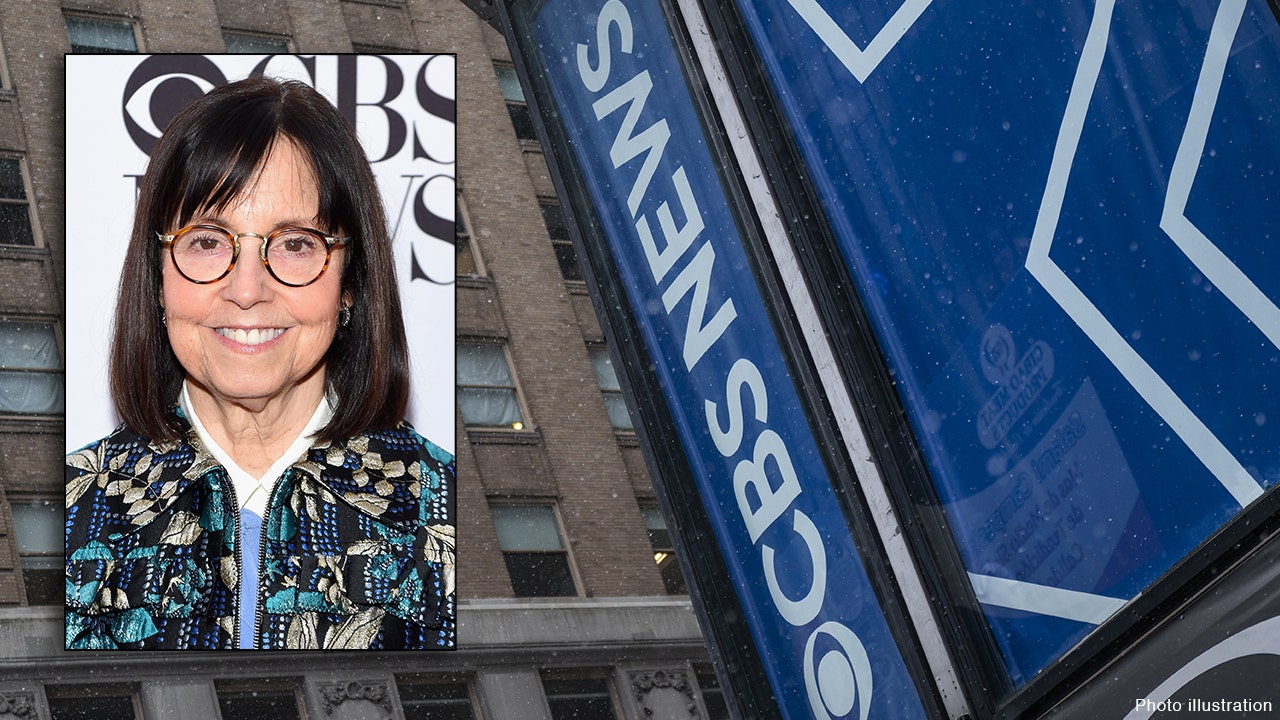 Talk about going out with a bang.
CBS News outgoing president Susan Zirinski reportedly scribbled "I hate my job" on a piece of paper during a meeting and detained her for her colleagues to see, Page Six reported on Thursday.
"There was a meeting of CBS's corporate budget – it dragged on and on – and at one point Susan wrote on a piece of paper 'I hate my job' and just held it over my head in protest," a source told the exit.
The Wall Street Journal reported on Tuesday that the 69-year-old Zirinski is about to step down after only two years in office. She is expected to remain in the role until a replacement is announced.
CBS, OTHER NETWORKS IGNORE RASHID TLAIB̵

7;S CALL FOR "NO MORE POLICY"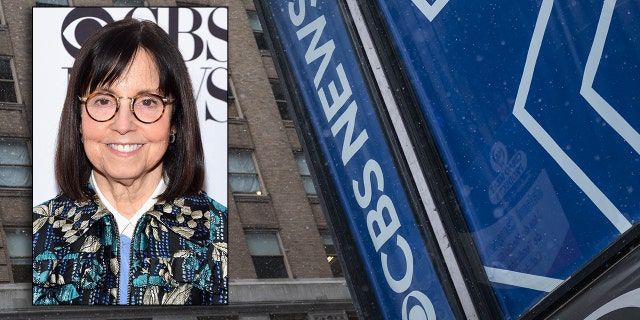 According to Page Six, the news of Zirinski's resignation came as a bit of a surprise to CBS employees, who realized some "not-so-subtle signs" that she was unhappy in her role.
"[S]our people say that it became clear almost immediately that Zirinski was less satisfied with the controversial talents and managed huge budgets, "the newspaper writes.
A source told the newspaper that the network was "actively interviewing a pre-Christmas heir".
Click here to get the FOX NEWS app
Zirinski has spent her entire professional life at CBS. She was first hired as a production clerk at the network's Washington office in 1972 while still attending American University.
The New York Times reported Tuesday that Zirinsky is considering a manufacturing deal with the network's parent company, ViacomCBS, where it will work on broadcasting, cable and streaming programs.
Source link