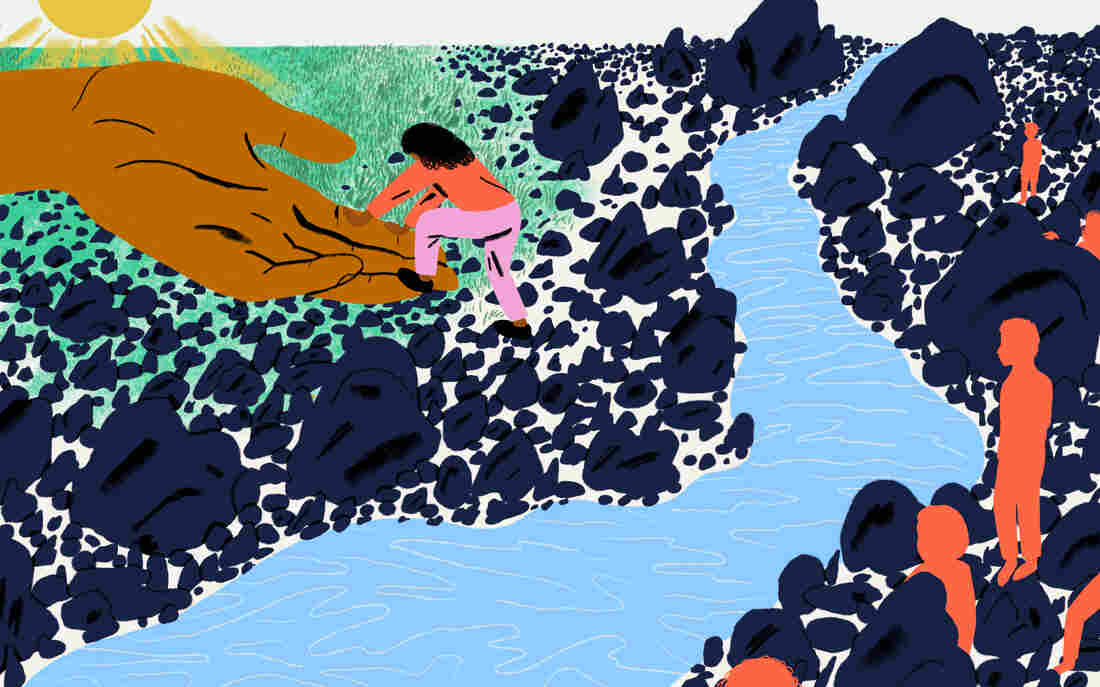 From surging hormones and acne to body hair and body odor, puberty can be a rocky transition for any kid. But girls and boys who start physically developing earlier than their peers face particular social and emotional challenges, researchers find.
"Puberty is a pivotal time in kids' lives and early maturing boys and girls may be more likely to struggle psychologically, ", says Jane Mendle, and psychologist and associate professor at Cornell University.
Pediatricians have not identified a single cause for this shift, but Louise Greenspan, a pediatric endocrinologist at Kaiser Permanente in San Francisco, says childhood obesity, environmental chemical-contributors, and the effects of chronic stress hormonal response to neglect or abuse in the family, for example – may all play a role
At a crucial time when kids long to fit in, puberty can make them stand out. And when breast buds and body hair sprout during elementary school, children often feel exposed. They can not hide their sexual development from others, they may feel ashamed or embarrassed.