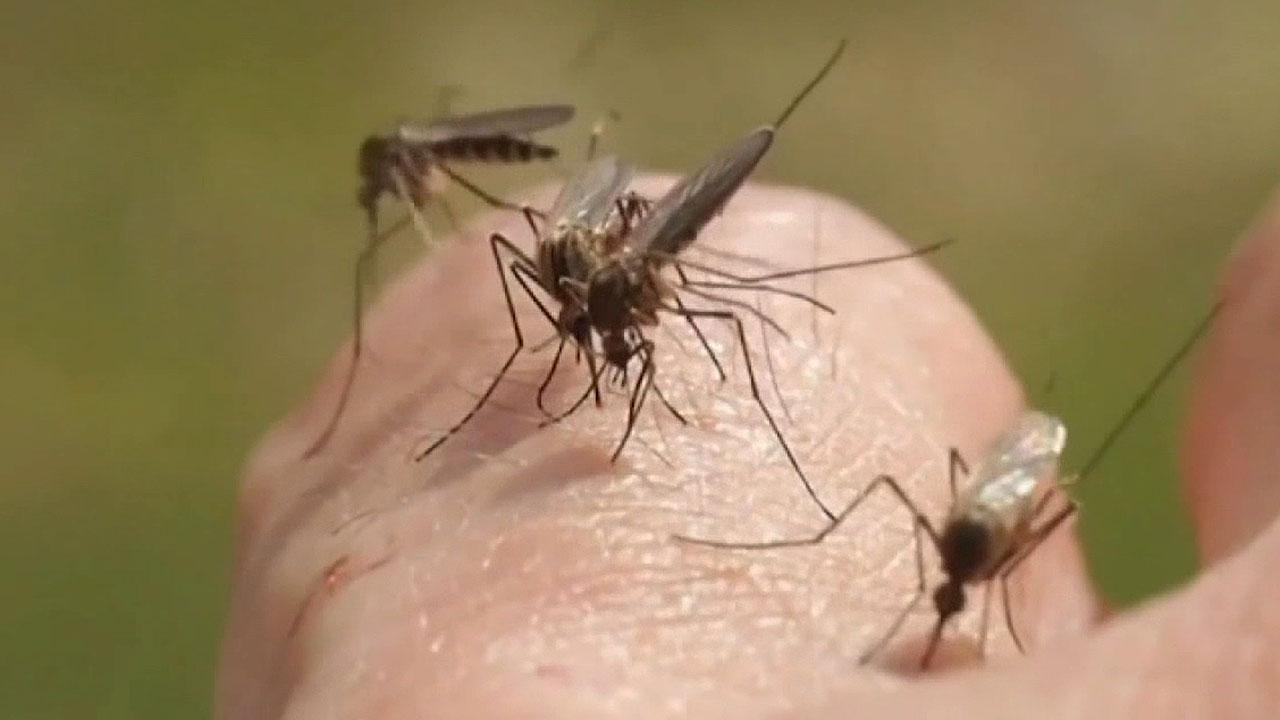 A Michigan farmer who became infected with the dangerous equine mosquito-borne Oesophalitis (EEE) in the summer has died, according to local reports.
The deceased, identified by local WNDU news station as Jim Whitewright of Eau Claire, died Saturday after experiencing complications related to the virus. A spokesman for the Michigan Department of Health and Human Services confirmed the death of a Berrien County resident to Fox News on Tuesday, but declined to provide further details. ] GoFundMe, on behalf of Whitwright, said he had contracted fever on August 19. He was taken to a local emergency department, "where his symptoms worsened very quickly." He remained in the hospital for four weeks before being transferred to a long-term care facility. According to WNDU, he died in hospital.
The Centers for Disease Control and Prevention, or CDC, describes EEE as "one of a group of mosquito-borne viruses that can cause brain inflammation (encephalitis)."
Symptoms usually appear about four to 1

0 days after the bite, with severe cases of encephalitis. Patients may experience high fever, stiff neck, severe headache and lack of energy. Approximately one-third of EEE patients will die and there is no specific treatment for the virus. Health officials said the only way to protect yourself from the virus is to avoid mosquito bites.
Click here to get the application of FOX NEWS
As of November 13, the federal health agency said it had received reports of 36 confirmed EEE cases, including 13 deaths. Massachusetts has seen the most cases this year, 12, while Michigan is closely monitoring 10 cases.
Source link