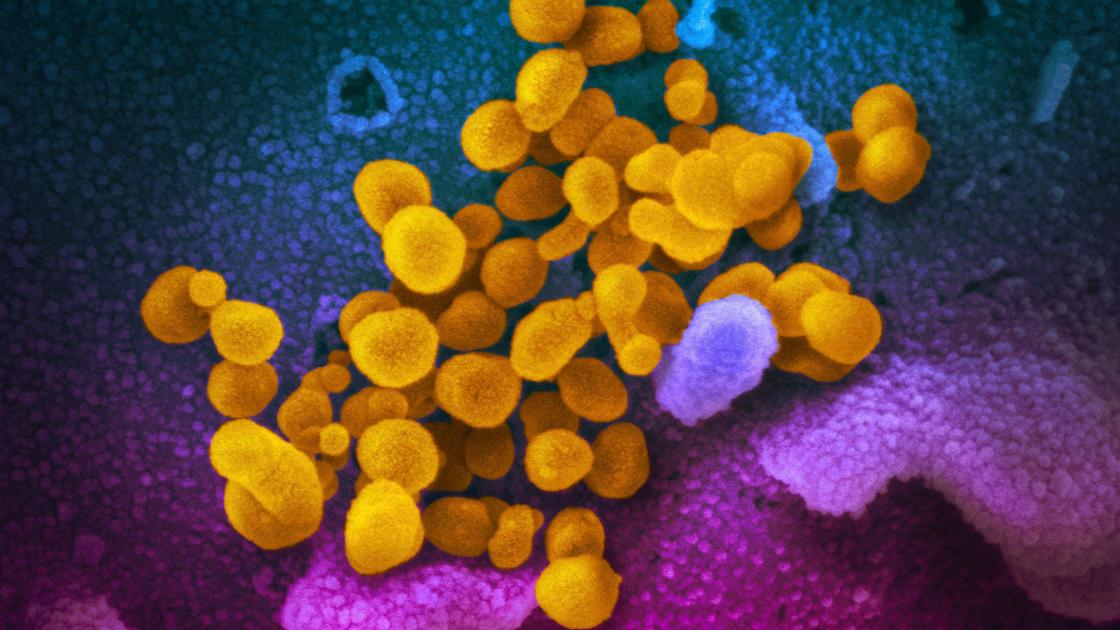 Cheryl said the lack of money for federal incentives "puts us in a very, very different position than we were in the last blockade."
The Health Council considered 251 public comments submitted from Friday, November 13th, to Tuesday, November 24th. About 70% of these comments support more local restrictions than are currently the case, such as closing bars, ending dinner indoors or enforcing a home stay order, said Mary Parish, a public health officer at Missoula County.
Twenty-three percent of the comments opposed additional restrictions, and 7% of the comments were unrelated, Parish said.
Parish said the health department was surprised by the amount of support for ordering a stay at home. Of all the comments, Parish said there was a common theme for finding a "safe and healthy balance between supporting local public health and supporting the local economy."

;
"We're kind of a rock and a solid place where people understand that more restrictions would really benefit public health and people's health, but it can also be very significant damage to our business owners and staff." Parish said.
Parish said many business owners are advocating for public health-promoting restrictions that still allow businesses to maintain normal working hours. Others said preventing an increase in cases outweighed economic concerns.
Source link