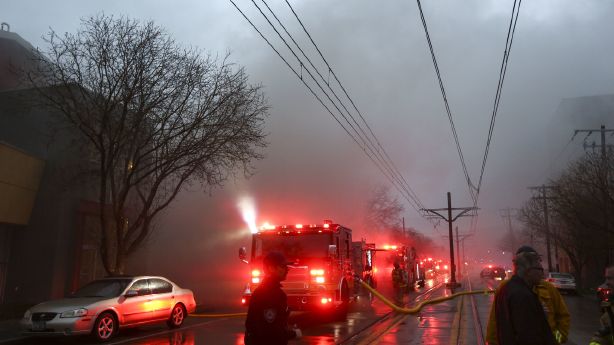 Salt Lake City – Firefighters on Friday night worked to break out a flame that started in the basement of a free building.
The fire started in the 942-S building. It looked like it was a ceiling fire, but as the smoke rose from the basement, the crews took a defensive approach and fought the fire outside the building.
Firefighters on Friday night do not know exactly when the fire started or what caused it.
It was repaid within about two hours. , Utah Transit Authority TRAX rails were blocked at 900 South and bus bridge was created.
×
Photos
Source link