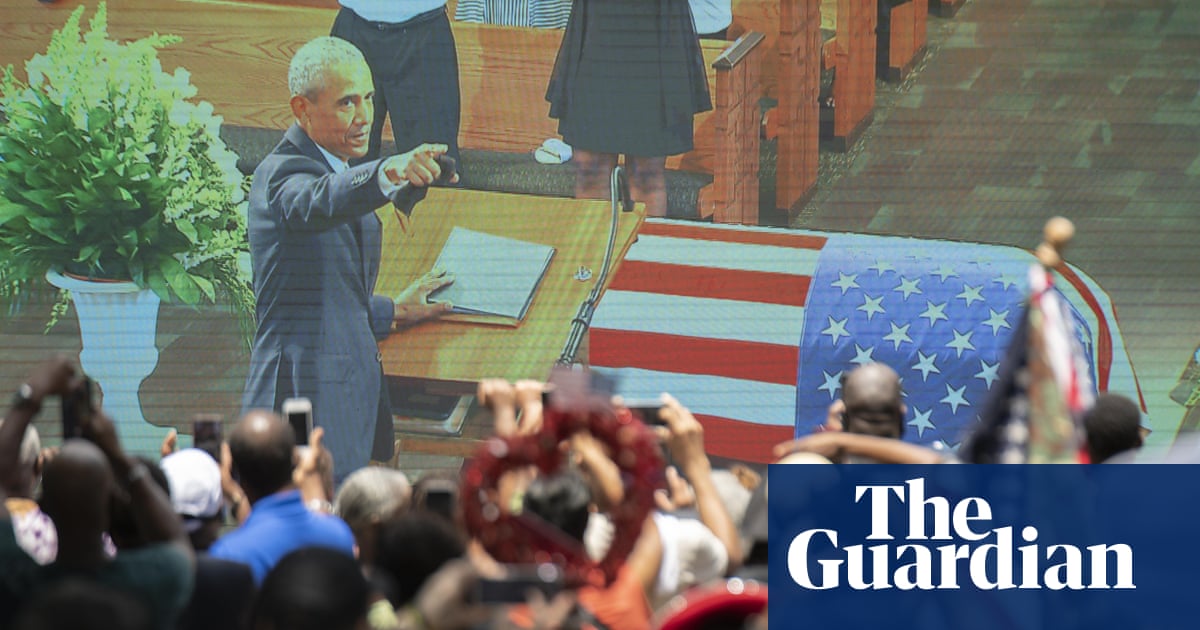 Good morning.
Three US presidents prayed for John Lewis at the congressman's funeral in Atlanta on Thursday. A fourth, Donald Trump, was not present, but his presence was strongly praised by Barack Obama – which was perhaps Obama's most explicit political speech since leaving office.
Describing Lewis as the founder of a "fuller, better" United States, Obama called on Americans to oppose the enduring cause of the deceased civil rights – the right to vote. Without mentioning his successor by name, Obama sharply criticized "those in power who do everything possible to prevent people from voting."
This is the worst recession in the United States since GDP was recorded for the first time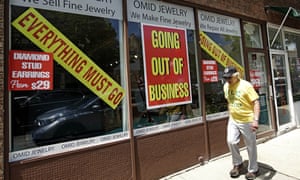 Without seeing the end of the US coronavirus crisis, the country's economy has just suffered its strongest contraction since World War II, shrinking at an annual rate of 32.9% between April and June. Last week, another 1.43 million Americans applied for unemployment, while in Washington, the GOP conflict delayed the replacement of the $ 600 expansion to weekly unemployment benefits, a lifeline for millions amid the pandemic.
Yet in the midst of the worst recession since GDP first hit, technology companies Amazon, Apple, Facebook and Google published results that sent their already high stock prices.
Trump is proposing to postpone the election, just as Biden predicts
When Joe Biden warned in April that Trump might try to postpone the presidential election, Trump's campaign dismissed the idea as an "uncoordinated fight against conspiracy theories." But sure enough, on Thursday morning, minutes after the release of this epic terrible economic news, the president tweeted without evidence that "universal mail voting" would lead to "the most inaccurate and shocking election in history," adding:



Delay the elections until people can vote correctly, safely and securely ???
The power to postpone the election date is up to Congress, not the president, and even Republicans quickly rejected the proposal. But critics say Trump's real goal is to cast doubt on the legitimacy of the election to challenge the outcome if he loses.
Michael Brown's killer will not be prosecuted yet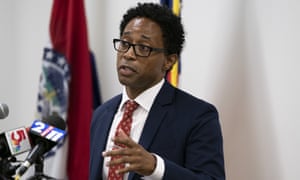 With protests over George Floyd's death still fresh in memory, the old wounds have been rediscovered in the wake of another police assassination that sparked widespread unrest six years ago. The St. Louis County Attorney, Missouri, has said he will not charge Darren Wilson, the former police officer who fatally shot Michael Brown in Ferguson in August 2014.
Wesley Bell, Black's first district attorney, has vowed to reopen the case after taking office in January 2019. But after a five-month review of the evidence, his office could not prove Wilson committed murder or murder. Closing the case was "one of the hardest things I had to do," Bell said.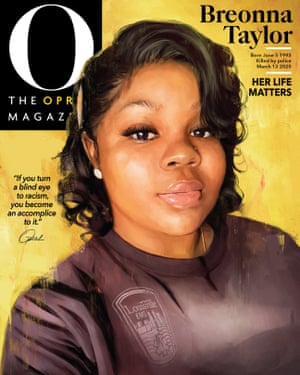 Other news …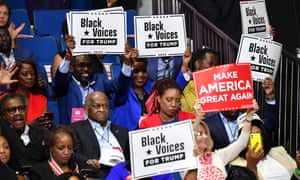 Climate count: 96 days to save the Earth
At least 96 cities, which together account for a quarter of the world's economy, have pledged to ensure that the recovery of Covid-19 is environmentally sustainable. And 96 is the number of days left until the US withdraws from the Paris Climate Agreement. Read the latest in our climate counting series.
Great readings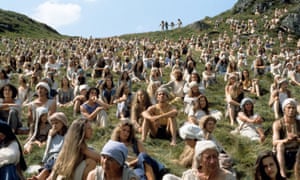 What can we learn from film utopias – and dystopia?
If we are lucky, the Covid-19 pandemic could provide an opportunity to shape a better, more harmonious future. Or it can leave the world darker. Anna Smith is looking for science fiction movies as pointers to our existence after locking up.
The new wave of Chinese nationalism
China is facing international criticism for its treatment of Uighurs and its conquest of Hong Kong. But internally, Beijing's aggressive stance arouses nationalist sentiment – at the expense of more moderate views. Lily Cuo reports.
Opinion: I killed someone when I was a cop
Thomas Owen Baker once shot a suspect in a knife dead as an Arizona police officer. Now a doctoral student who studies police culture, he says that such violent incidents are a product of the environment we have all contributed to.



There is usually a complex combination of race, class, guns, violence, capital and other social forces that lead to a fatal encounter. Identifying a handful of bad officers and sending them to prison is not enough. We must work for a society in which the citizens and their government representatives, the police, are not so terrified of each other.
One last thing: I was a friend of Tupac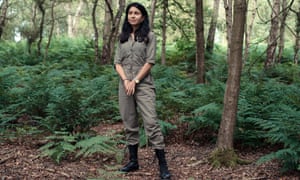 In her early 1920s, Nina Bhadreshvar asked for an interview with Tupac Shakur for a small magazine she had started in England on social issues such as racism and brutal police. A telephone conversation grew into a transatlantic correspondence – and a unique friendship.
register
The first thing is delivered to thousands of mailboxes every weekday. If you have not already registered, subscribe now.
Source link