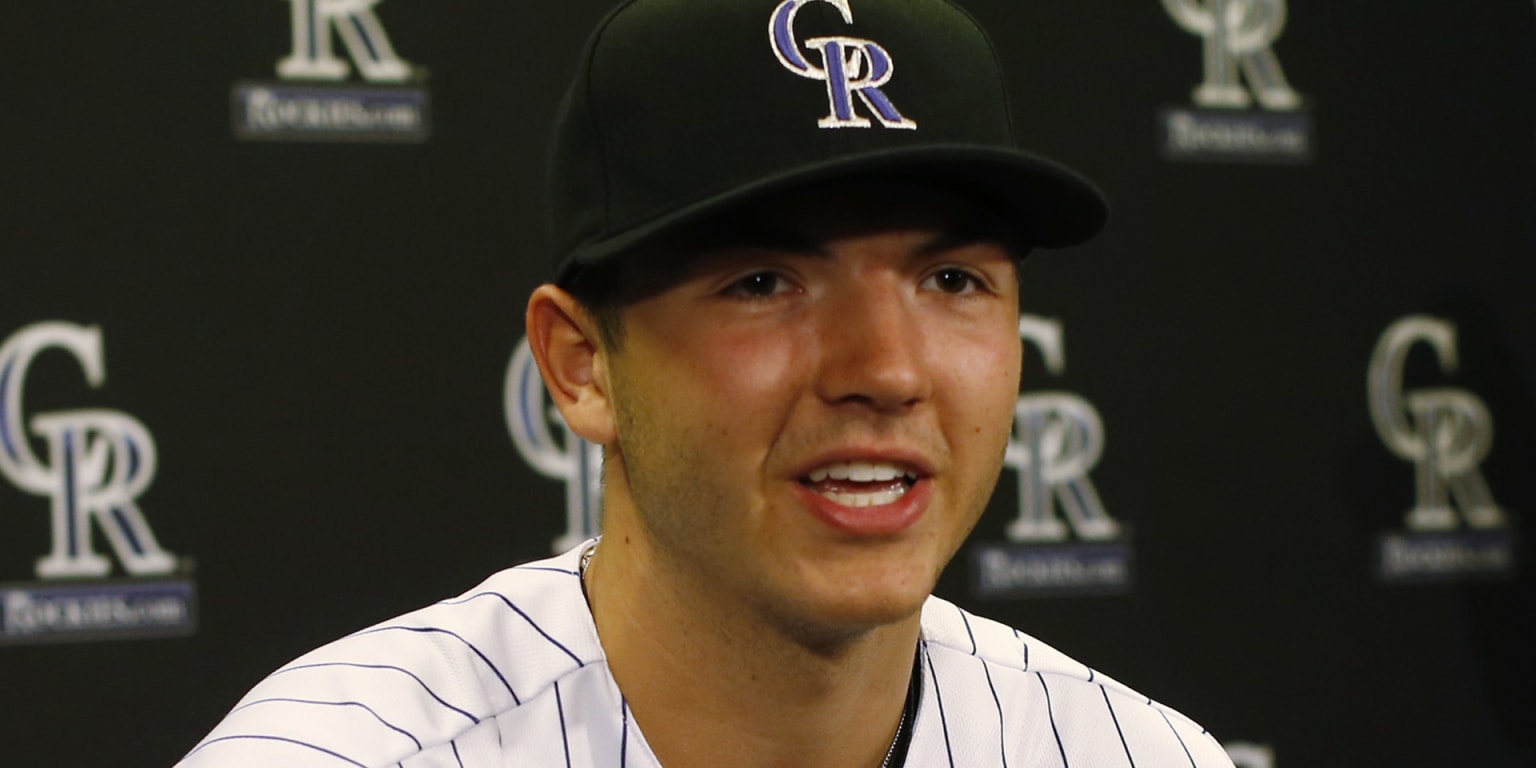 DENVER – Right pitcher Riley Pint, who has been battling injuries and control problems since being ranked fourth on the Rocky Mountains in 2016, has decided to retire, said Rocky Mountain Assistant General Manager for Player Development Zach Wilson.
The 23-year-old Pint, capable of three-digit speedballs when he was selected by St. Thomas Aquinas High School in Overland Park, Kansas, was 1-0 with a 3.38 ERA in 10 games in Class A Spokane this season when he reached the decision.
In 201
7, Pint dealt with forearm stiffness and tense obliqueness and struggled with control. In the Asheville class, he made 59 of 93 assists. As Pint's career progressed, the Rockies redirected him to full-time work in 2019. This year the overall results were stable, but control was still a problem – 17 strikes and 10 walks for 10 2/3 passes .
Wilson said the door is open for Pint's return and the club supports him, no matter which direction he takes.
"And at the end of the day, it just comes down to some personal decisions for Riley," Wilson said. "We want to support Riley now [with] where is he in his life. And we will certainly support it in the next few weeks and months and years. We made it and he spent a lot of time here. We have worked very hard with him, so the fact that he has decided to retire does not mean that we will cut him at all. "
Pint's is the second retirement this year on a pitcher for a high school selected in the first round by Colorado. Right-winger Mike Nikorak, who finished 27th overall from Stroudsburg High School in Pennsylvania in 2015, retired after suffering a second serious injury to his elbow.
Source link