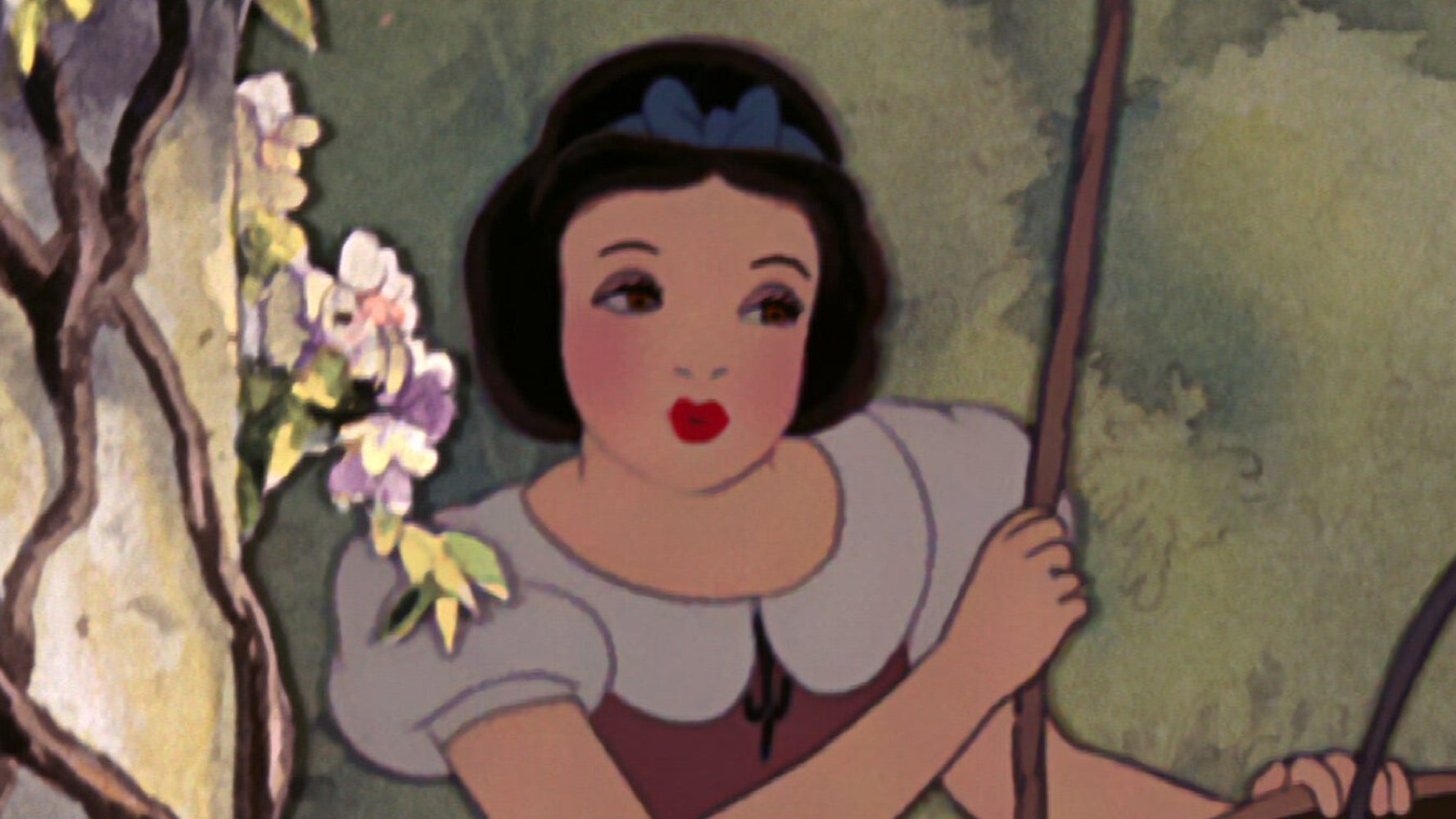 Fox News spent part of Monday obscuring several lines in a review of Snow White's revised Enchanted Wish trip at the recently opened Disneyland theme park in Anaheim, California.
In an article published Saturday at SFGate in San Francisco, managing editor Katie Dowd and writer Julie Tremaine criticized a scene depicting what they described as an unfriendly kiss.
"A kiss he gives her without her consent while she sleeps, which cannot be true love if only one person knows it is happening,"
; Daoud and Tremaine wrote. "Haven't we already agreed that consent in early Disney movies is a major issue?" Teaching children that kissing when it's not clear if both parties are ready to commit is wrong? "
They called on Disney to recreate this scene in the spirit of the film, but without this element.
The rest of the review was largely positive, but Fox News highlighted the criticism, saying it was "trying to undo Snow White."
The right-wing network even questioned a US senator about it:
According to the Daily Beast, Fox News mentions the attraction at least nine times, and Fox Business Network mentions it an additional five times on Monday alone. Meanwhile, Fox Business's digital site published an article in response to SFGate on Sunday.
Media Matters has collected some screenshots of the latest outrage on the web:
However, the online reaction to the article was far more muted:
Disney did not respond to HuffPost's request for comment.
Interestingly, Snow White's Enchanted Desire – formerly known as Snow White's Scary Adventures – has historically divided visitors to Disneyland. Prior to the renovation in 2021, the Evil Queen was the focus of the attraction, often terrifying young children and angering their parents.
The debate over the current incarnation of the theme park follows Orlando Sentinel and the Tampa Bay Times, which published a heavily mocked column by a Disney fan, accusing the company's theme parks in Florida of "ruining the experience" with "vigilance."
"Parks are less fun because immersion and thus joy give way to politics," wrote Jonathan VanBoskerk, citing the latest updates on the "Pirates of the Caribbean at Disney World" attraction, as well as a recent relaxed dress code for employees. "Next time I drive a Jungle Cruise, I won't think about the captains' great fun puns, I'll think about Disney's political agenda. It kills the mood. "
Call all HuffPost super fans!
Sign up for membership to become a founding member and help shape the next HuffPost chapter