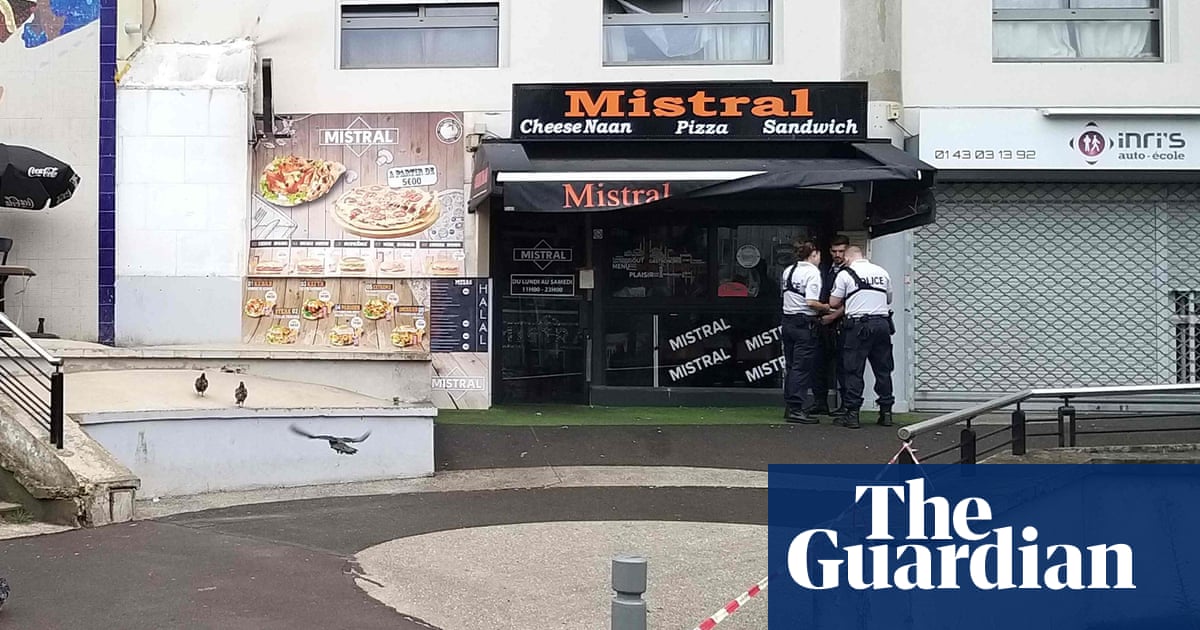 A client fatally shot a waiter at a pizzeria on the outskirts of Paris, apparently angry that he was forced to wait for a sandwich, according to witnesses.
The waiter's colleagues called the police after he was shot in the shoulder with a gun in the suburbs of Noisy-le-Grand, 15 km east of downtown Paris on Friday night.
Attempts to revive the 28-year-old failed and he died on the spot.
The gunman, who a witness said lost his composure "because his sandwich wasn't cooked fast enough," fled the scene.
Police opened an investigation into the murder.
Shooter still on the go on Saturday, shocked residents gathered outside of pizza and sandwich. restaurant. "He was killed for a sandwich?" The man asked incredulously.
"It's sad," said a 29-year-old woman. "It's a quiet restaurant with no problems. It just opened a few months ago. "
Others report high crime rates in the area, in particular drugs and public drunkenness.
Source link