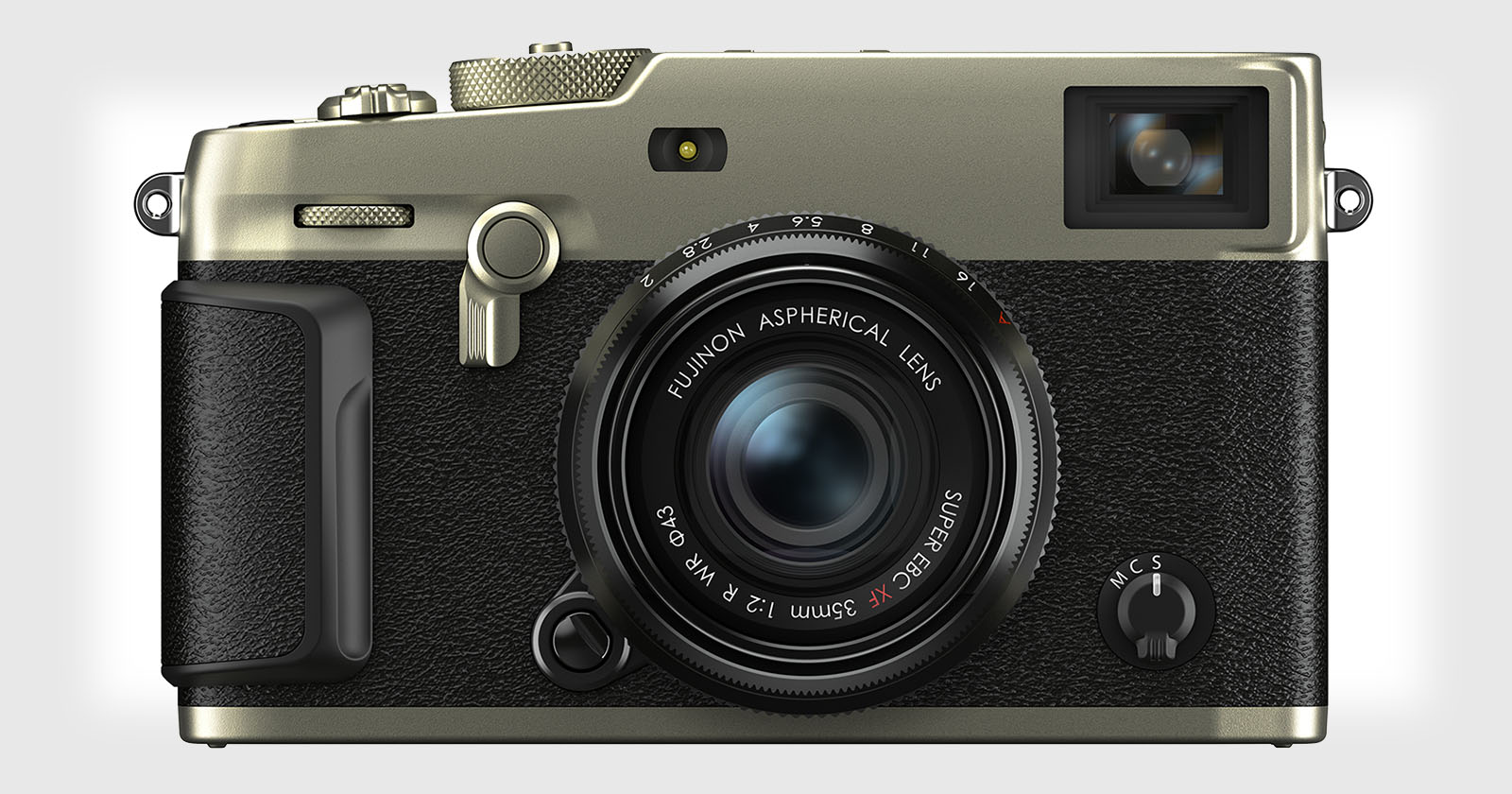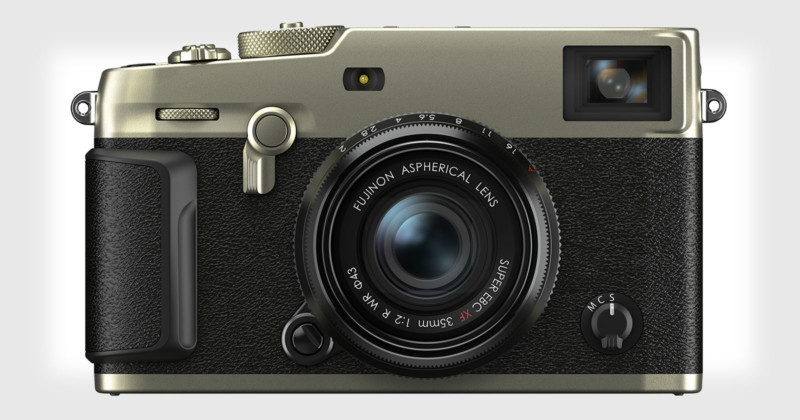 Fujifilm announced the new X-Pro3, a mirrorless camera shaped like a rangefinder, designed with street photographers and photojournalists.
The X-Pro3 continues the legacy of the X-Pro with its hybrid optical / electronic viewfinder. The Optical Viewfinder (OVF) has a 0.5x magnification and parallax correction lines on the frame that help you to compose your images with the "real world" in front of you. You can also see outside the frame, which allows you to better anticipate the subjects moving in the frame and see the context of what you are shooting.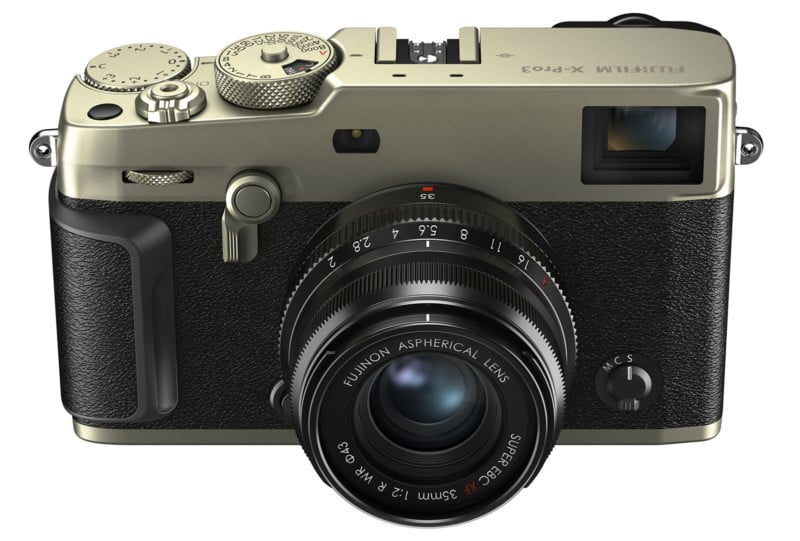 The viewfinder also contains 3.69 million points of electronic viewfinder (EVF), allowing you to see in real time exactly how your captured image will look. The EVF has a contrast ratio of 1: 5000
The back of the camera is backlit by a 26.1-megapixel X-Trans CMOS sensor, up slightly from 24.3MP, found in the X-Pro2. The sensor is backed by an X-Processor 4 Quad-Core imaging engine and has an ISO range of 160-12800.
Phase detection autofocus is now better in low-light environments, working down to almost darkness of -6EV.
In the video field, the X-Pro3 can capture 4K frames at 30 frames per second.
Built-in, the upper and lower base plates of the camera use titanium for an ultra-durable body with fantastic power / weight ratio – it is half as dense as stainless steel, but seven times more durable.
In addition to the standard black version of the camera, you will also have the choice (at an additional cost) of a Duratecht surface hardened camera (either black or silver) that uses cold plasma technology for scratch resistant coating.
A 3-inch, 1.62 million dot, 180-degree touchscreen is hidden on the back of the camera. When the screen is closed, there is only a mini display that shows essential camera settings, "eliminating full screen distraction during shooting," Fujifilm says.
The default screen shows the current white balance, movie simulation and ISO settings:
Other camera features and specifications include the new CLASSIC Neg. Movie Simulation Mode (which simulates a color negative film), a newly developed shutter release device (which is smoother and more reliable), a USB-C port and a weight of 17.5oz (497 g).
Here is a 2.5-minute promo video from Fujifilm introducing the new camera:
Here's a 6.5-minute hands-on video with X-Pro3 from Adorama:
Fujifilm X-Pro3 will be available with price tags of $ 1800 for the standard Black version or $ 2000 for the stronger DR Black or DR silver versions.