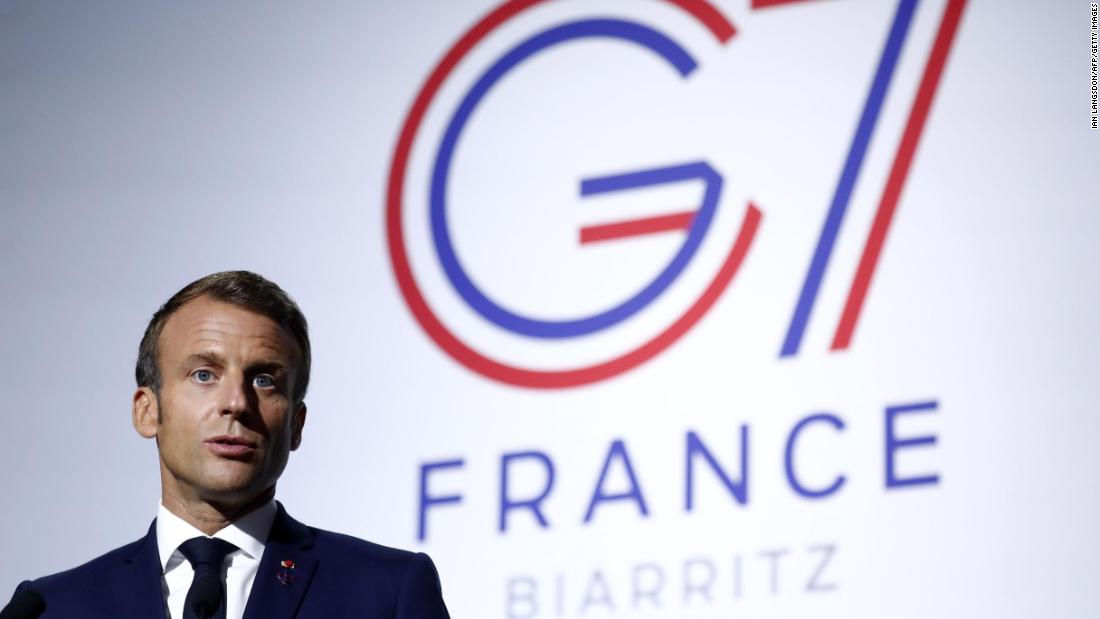 President Donald Trump reiterated on Monday that he would like to return Russia to the G7, but acknowledged that other leaders in the largest economies in the world did not agree with him.
Trump said that he had told his colleagues that it would be advantageous to welcome Russia back to the group. "There are people who are 100% in agreement with me, but there are those who do not," Trump said. "We had a discussion about Russia," he added.
Sitting next to him, German Chancellor Angela Merkel made it clear that her priority was to resolve the conflict between Russia and Ukraine.
Ukraine has been locked in a proxy war with Russia for five years, and the conflict has claimed about 13,000 lives in the eastern part of the country. Western powers have imposed sanctions on Russia after it annexed Crimea in 2014.
"I now want talks between the Ukrainian president and the Russian president … I think we should try to do this in the next few months." Merkel said when asked about Russia.
"This is a big problem and we have enough problems in the world as they are, I think we need to make progress on this," she added.
Source link