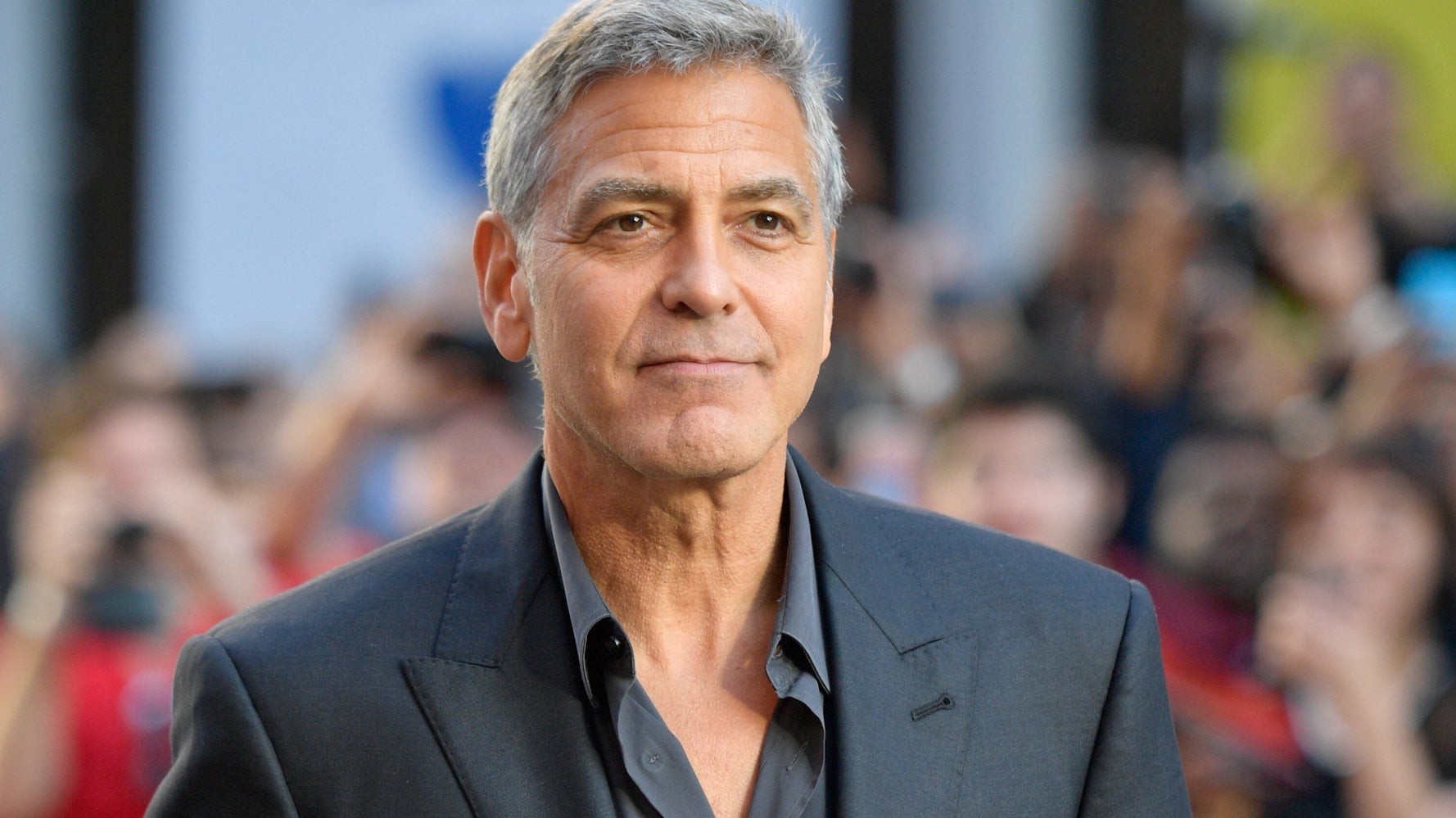 George Clooney talks about his horrific motorcycle accident in 2018 in Italy for the latest issue of GQ, in which he was named Icon of the Year of the magazine.
The actor and director collided with a car at speeds of more than 70 miles per hour on the Italian island of Sardinia while traveling to the set of the series Hulu "Catch-22". He rode with his friend, producer Grant Heslow.
At the time, TMZ reported that the star was thrown 20 feet on impact and his helmet shattered the windshield of the car.
The ER fellow told GQ that the crash threw him on his hands and knees and caused him to lose his shoes. At one point he thought he had lost all his teeth, "but it was windshield glass."
"I was on the ground. I was really screaming. Like, he's really screaming, 'Clooney said.
"And Grant came back and he was yelling at everyone to get an ambulance and I remember everyone getting out of their cars, stopping in the middle of the street and all these people came, stood over me and just took out their phones and started making videos," he said. the actor.
Heslow added that he held Clooney's head in his lap while people took pictures.
"It's a funny thing. "I'm not a cynical person and I'm really inclined to look at life and try to find the good in everything," Clooney said. "But I will never forget the moment when what I thought might be my last moments was fun for everyone else."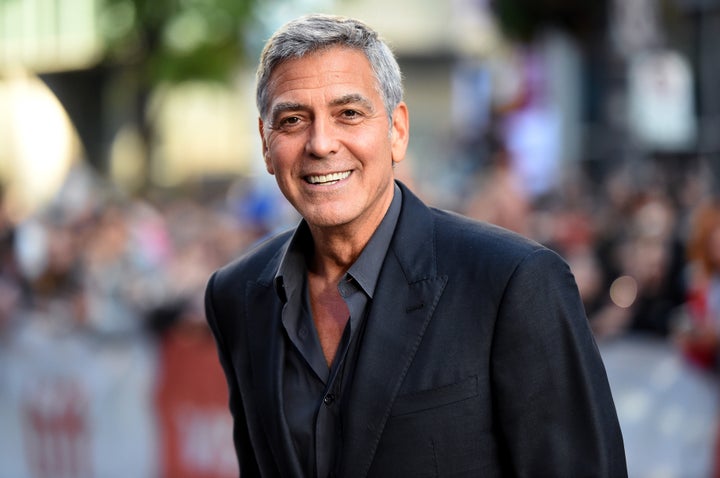 Clooney's experience sounds disgusting, similar to that of Princess Diana, who was photographed by paparazzi lying dying in the back seat after a car crash in Paris.
When he collided with the car and was shot in the air, the actor said that he briefly thought about his two children. "My kids were a year old and most of all I just thought it was and I wouldn't see them again," the star told GQ.
After the incident, the director said that his wife, international human rights lawyer Amal Clooney, forbade him to ride a motorcycle again.
As Clooney told The Hollywood Reporter last year, "If you get nine lives, I've wasted them all at once – so I can give up riding a motorcycle for a while."
Call all HuffPost super fans!
Sign up for membership to become a founder and help shape the next HuffPost chapter