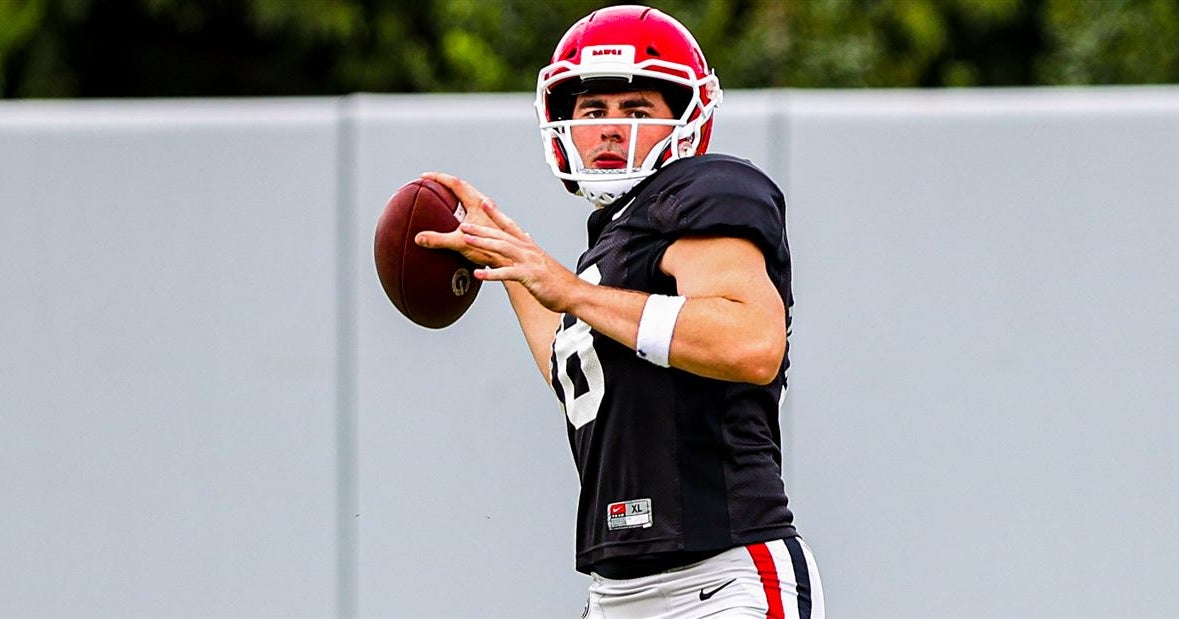 The entire SEC will open its 2020 football season on Saturday. The season has been delayed by only a few weeks, but it feels like an eternity since we saw the programs at this conference. For Georgia, this is from January 1
, when they beat Baylor 26-13 in the All State Sugar Bowl.
The Bulldogs are in Arkansas (16:00 ET on the SEC Network) to take on former offensive coach Sam Pittman in his first game as head coach. This is the culmination of six weeks of pre-season training, in which no team in the conference was able to hold a traditional camp. None of the conference teams was able to hold traditional pre-season camps due to the spread of COVID-19.
This marks the beginning of a 10-game, conference-only. Each team will have two weeks and all will compete for the SEC Championship in December. Georgia is aiming to get there for the fourth year in a row, and this journey, at least in terms of victories and losses, begins today.
Before Kirby Smart and company did so, Dawgs247 offered an update on the UGA injury situation. This is not a complete or detailed exhaustion of the injuries, as we were unable to see the team in person due to the limitations of COVID-19, but this is a look at what the Bulldogs have dealt with over the past few weeks and the discomfort season.