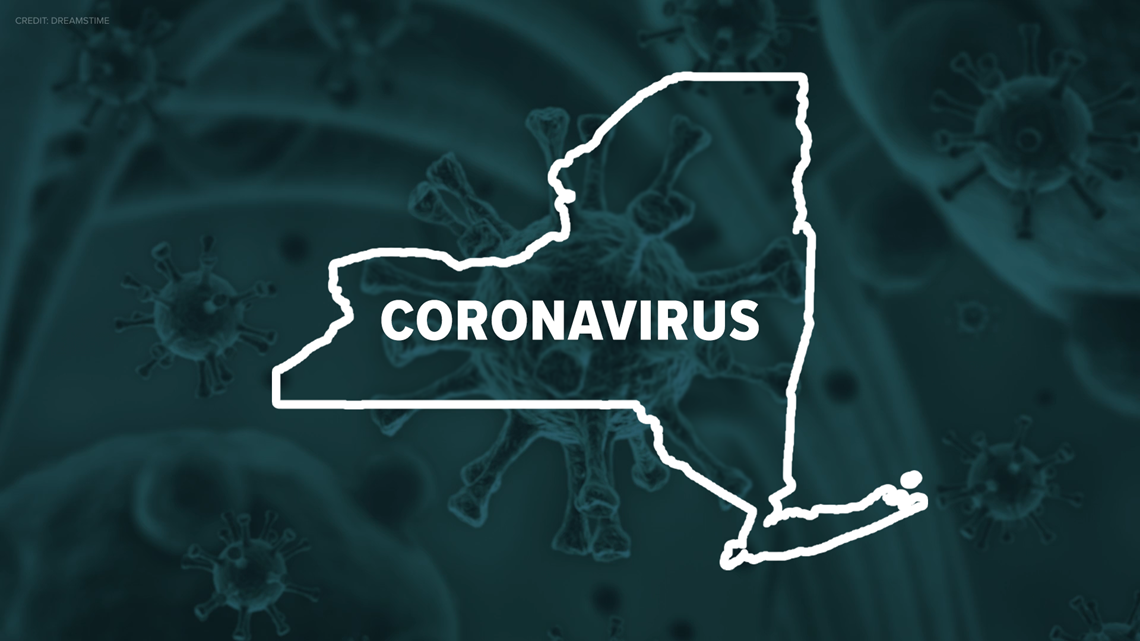 ALBANI, New York – New York Governor Andrew Cuomo has provided an update for Thanksgiving for COVID-19's efforts in WNY and New York State.
Governor Cuomo says that on Wednesday, November 26, 2020, a record number of COVID-19 test results were reported.
Of the 217,721 test results reported, 6,933 were positive or 3.18%.
There are now 3,056 COVID-19 hospitalizations in New York, up 74 times from Tuesday. Sixty-seven New Yorkers died of COVID-19-related illness on Wednesday. According to the governor's office, 15 of these deaths were in Erie County.
Cuomo says the positive percentage in the country̵
7;s micro-cluster areas, which includes Erie County and parts of Niagara County, is 4.90 percent.
"We know what happens to the numbers because we've seen the film in New York, we've seen the film all over the country. Positivity is rising, more people are getting sick, more people are going to the hospital, more people are going to the intensive care unit, more people are being intubated and deaths are on the rise. Compared to the rest of the country, New York State is still doing phenomenally well, and that's thanks to the good deeds of New Yorkers, "said Governor Cuomo. "As for the winter plan, we will continue with the approach of microclusters, because it is focused on dissemination, minimizes the economic impact and emphasizes individual and community accountability. So it works very well and all experts believe that this is a state of art. The winter plan will include three elements – first, adding more factors to the microclusters. Second, schools and testing schools to keep them open at a rate that is sustainable. Third, a vaccine distribution plan. Happy Thanksgiving. Please do it safely. Let's not create any more problems. Again, people need to appreciate the dichotomy here. The spread will be from asymptomatic people who don't even know they have a virus. Not that they will be malicious. It will be accidental and unintentional. that what seems safe is no longer safe in this crazy world. "
Today's number update:

Of the 217,721 tests reported yesterday, 6,933 were positive (3.18% of the total).

The total number of hospitalizations is 3,056.

Unfortunately, there were 67 deaths from COVID yesterday. pic.twitter.com/N79qVCn0Mm

– Andrew Cuomo (@NYGovCuomo) November 26, 2020