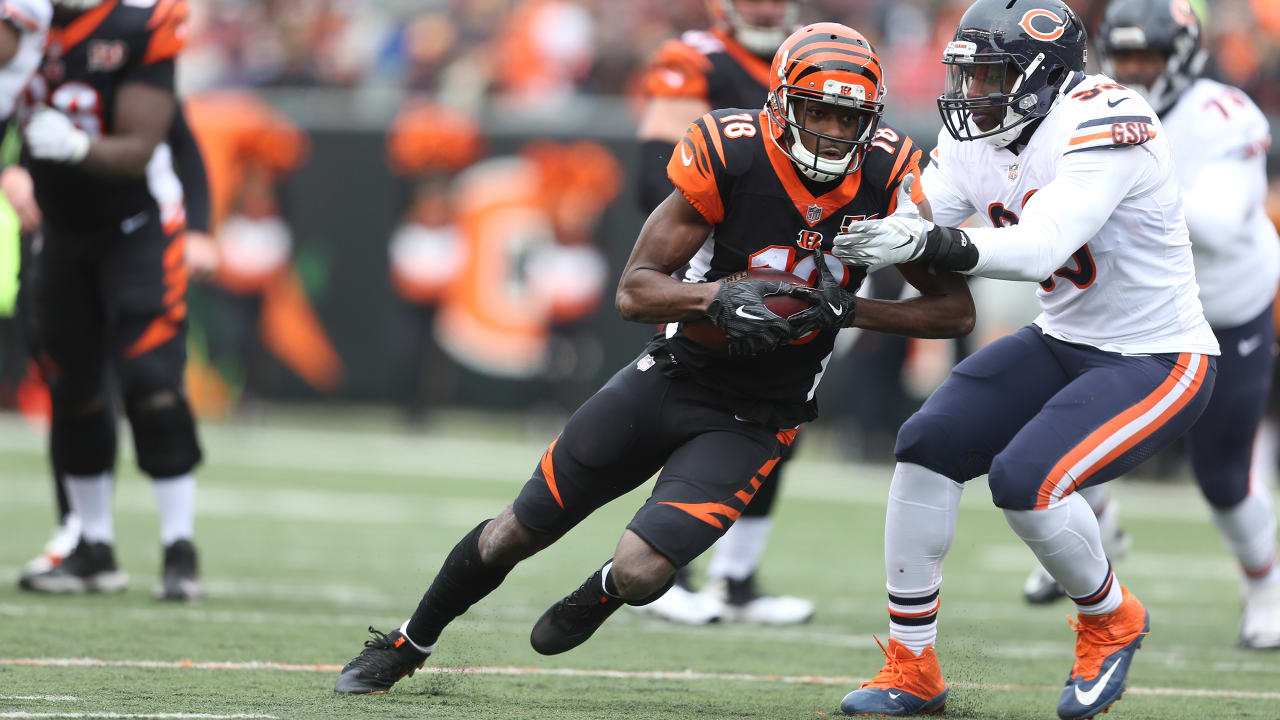 DAYTON, Ohio – It took the first 45 minutes of training camp for Bengals to be left holding their collective breath when franchise wide receiver A.J.
Green, in his first action since he missed the second half of the last season with a big toe injury, went up for a ball with cornerback Dre Kirkpatrick and came down on what Kirkpatrick's foot might have been.
He left with his left foot extended on a cart before he got his crutches and then was whisked away by car 45 minutes before his teammates departed for Paul Brown Stadium.
Head coach Zac Taylor, over seeing his first camp practice as a head coach, faced the surreal moment with a stiff upper lip.
Even before the practice began, the Bengals were down their third receiver when John Ross emerged with what was believed to be a hamstring issue. Taylor said it was not long-term
Source link