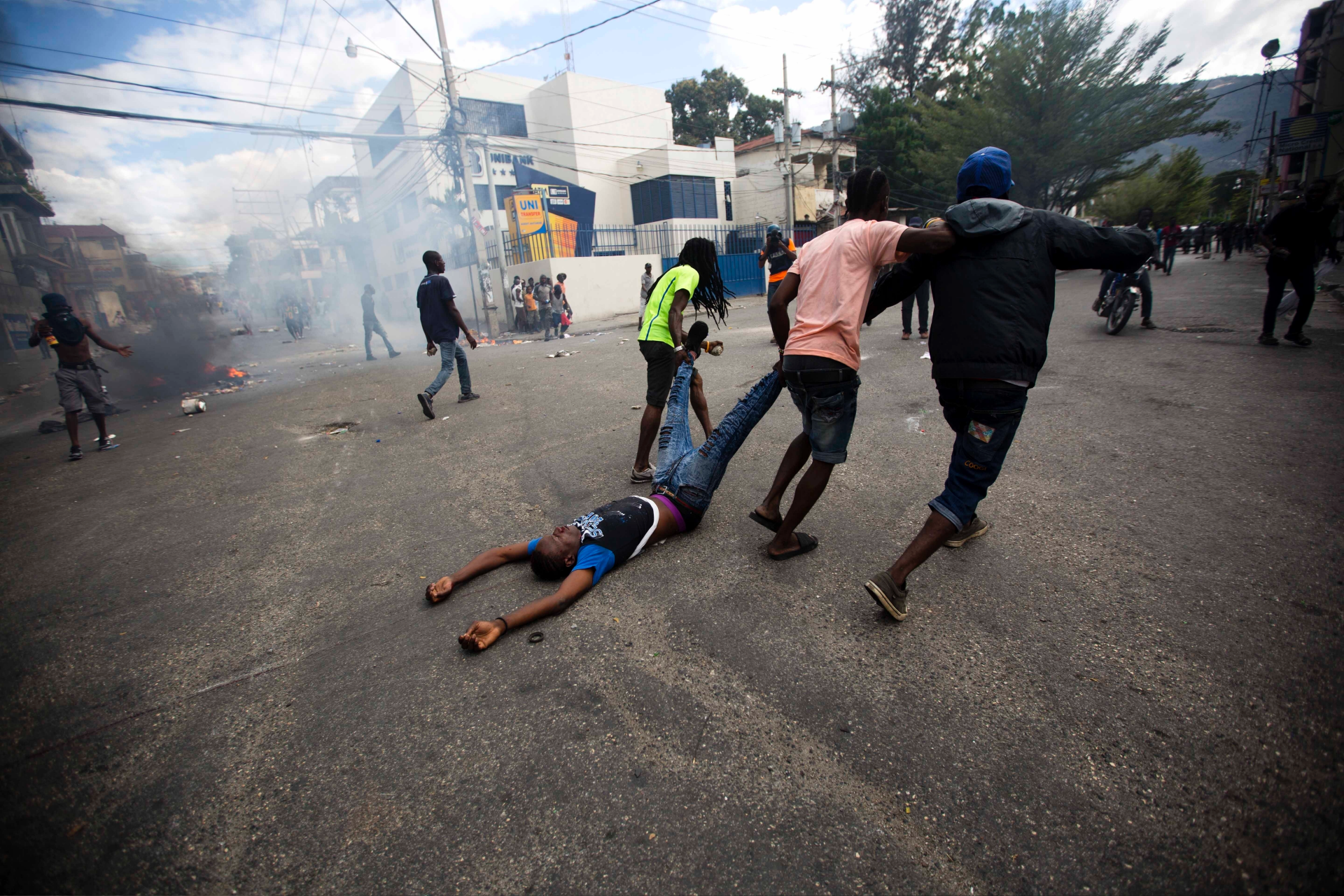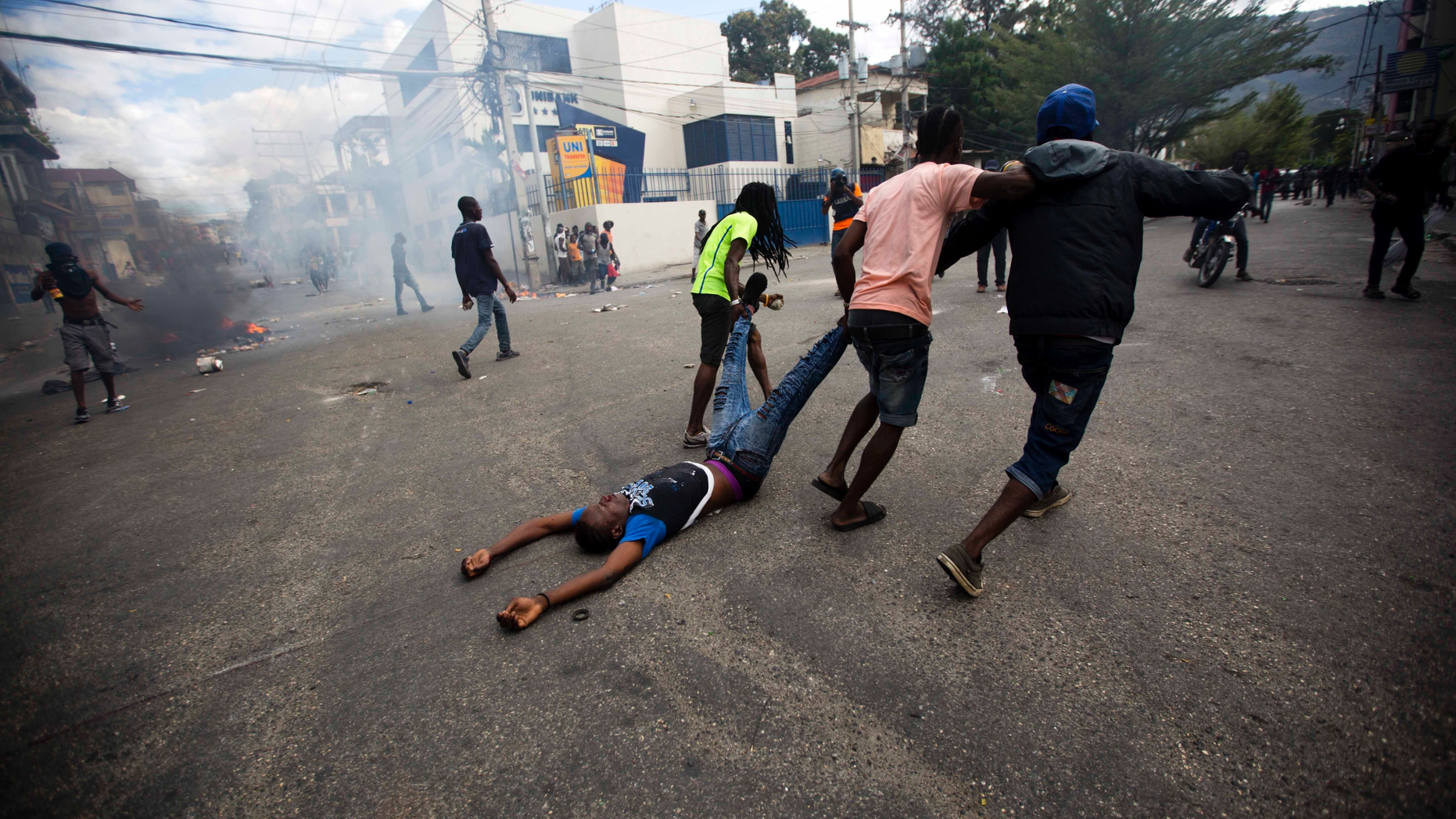 PORT-AU-PRINCE, Haiti – Business and government services are slowly resuming in Haiti after more than a week of violent demonstrations.
People started buying food, water and gas, and public transport resumed on Monday in the capital of Port-au-Prince. The crews have cleared barricaded streets where tens of thousands of Haitians have protested that they want President Jovenel Moise's resignation against a background of rising prices and allegations of corruption in the government. Cedont said that some government budgets would be cut by 30 percent over the weekend and he pledged to investigate alleged gaps in a Venezuelan program that gave Haiti subsidized oil.
However, schools were closed on Monday amid fears of more violence.
Source link