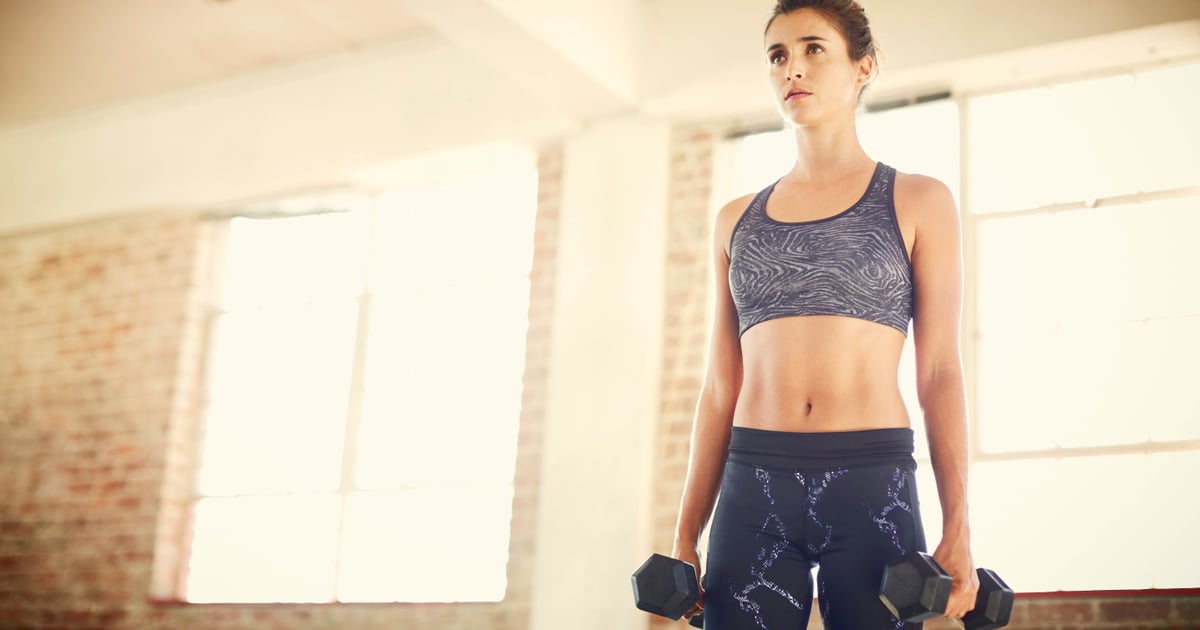 When I go to the gym, I usually choose whole body workouts because they are so effective. But the day before my favorite cycling class, I avoid working on my feet; I want them to feel fresh and ready to push large gears and quickly activate the pedals. As I avoid to tax the lower body, I focus instead on the abdomen and arms. This is one of my favorite workouts in my current rotation.
To keep the workout rational, I concentrate each chain in a particular area of ​​fitness. After warming up, I start with the machine with a cable pulley, turn to a bench with a few dumbbells and then finish on the pad. So I do not have to worry about losing my gear. Guys, my gym is so crazy in January; you have to bet claim. I do not mind sharing (I will definitely let someone spin), but I like to do my workouts and go to the steam room to add a little luxury to my day. This workout, including warming and cooling, takes just under 40 minutes.
Directions
Warm up with three to five minutes of light cardio, followed by a dynamic stretch. Then perform the recommended repetitions for each exercise in three exercises, taking a minute break between the groups. Repeat the first two circuits three times and run the last circuit twice. Cool for three to five minutes stretching.
Repeat: three times
Woodcut: 1

0 replicates, each side
Click: 10 reps each side
Sweater with rope: 15 reps
Repetition: Repeat
Repetition: Repeat
Triangle: 5 in direction
Repeat:
Chain 3: Work on the mattress
Repeat: twice
Knee bottom with knee leg: 30 crane [19659909] to read more about each exercise, including the recommended weights.