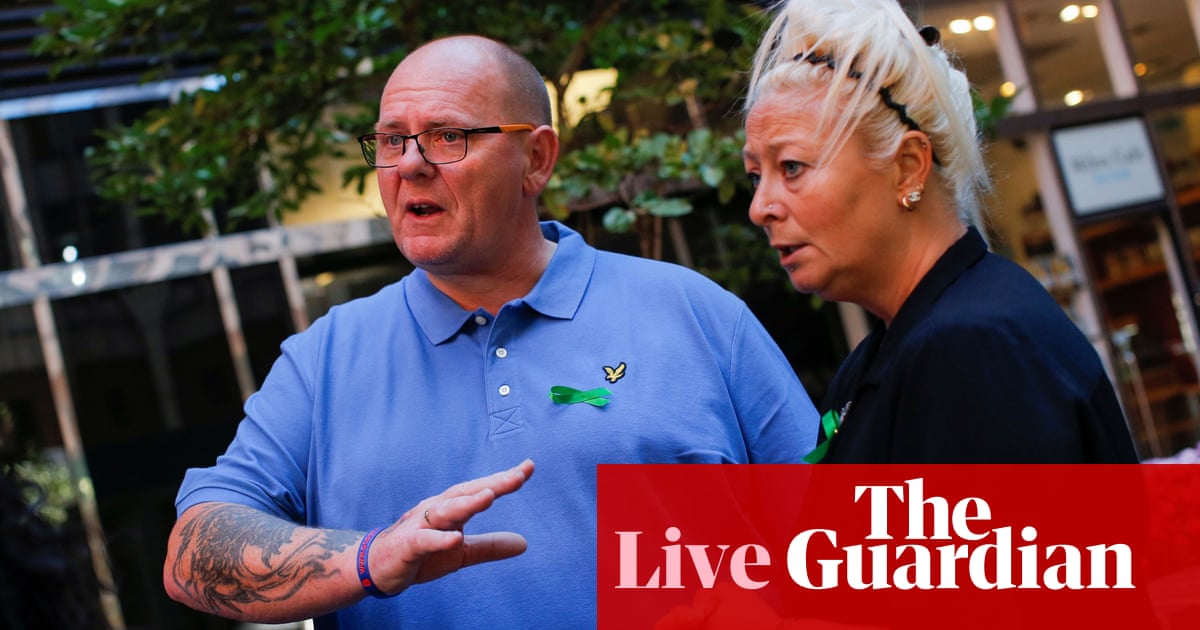 Climate Crisis and Inequality: The Green Void
The 1945 Environmental Justice Forum The Presidential Election Forum 2020 will be held on November 8 in South Carolina, National Black The Council of State Legislators (NBCSL) has just announced my colleague Nina Lahani a US environmental justice reporter.
This is the first event focused on environmental and climate justice problems ̵
1; such as access to clean air and water in the United States, public transportation, healthy food and flood resilience – that disproportionately affect people from colored, local, and low-income communities. The disparity in such fundamental things is called the "civil rights emergency" of the Donald Trump era
.

This will be a question and answer format with candidates appearing on stage one by one in Martin Luther King, Jr. State University of South Carolina Auditorium. Applicants' questions can be submitted via ejpresforum.org. Unsurprisingly, the U.S. Senator and currently Democratic front joker, Elizabeth Warren is one of the first to confirm that I will participate. Last week, Warren released an ambitious plan to tackle environmental discrimination for decades.

Amy Klobuchar (D-MN), former US Representative in Maryland John Delany (still in the running in 2020, at least formally and in his own opinion, although he did not make the party threshold for debating these days), Tom Steyer who makes his debut tonight, also confirmed. You can check here for an up-to-date list of ejpresforum.org participants.

NBCSL partnered with a bunch of interest groups for the event, including the South Carolina Pee Dee Tribe, the South Carolina Environmental Justice Network, We Act on Environmental Justice, the NAACP, the National Wildlife Federation, the National Children's Campaign, and South Carolina State University.

The event signals how urgent the issues of environmental justice are in the most marginalized communities in the country – still an area that most applicants still do not need to address.

NBCSL President Guild Cob-Hunter states that the event, "Moving Vulnerable Communities from Survival to Prosperity," will give candidates a rare opportunity to show candidates "where they stand in clean water, clean air and so much of the major problems that people living on the front line of environmental degradation face.

"Applicants who want to win the voices of communities affected by environmental justice must step up, hear our concerns and explain their plans for a cleaner, healthier future for all… [and] show us where they stand in clean water, clean air and so many important problems that people living on the front lines of environmental degradation face. "

NBCSL will hold a second event on gun violence and mental health in December at its annual legislative conference in Fort Lauderdale, Florida.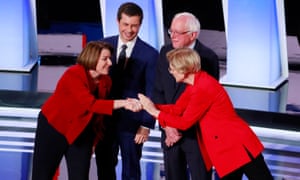 Source link