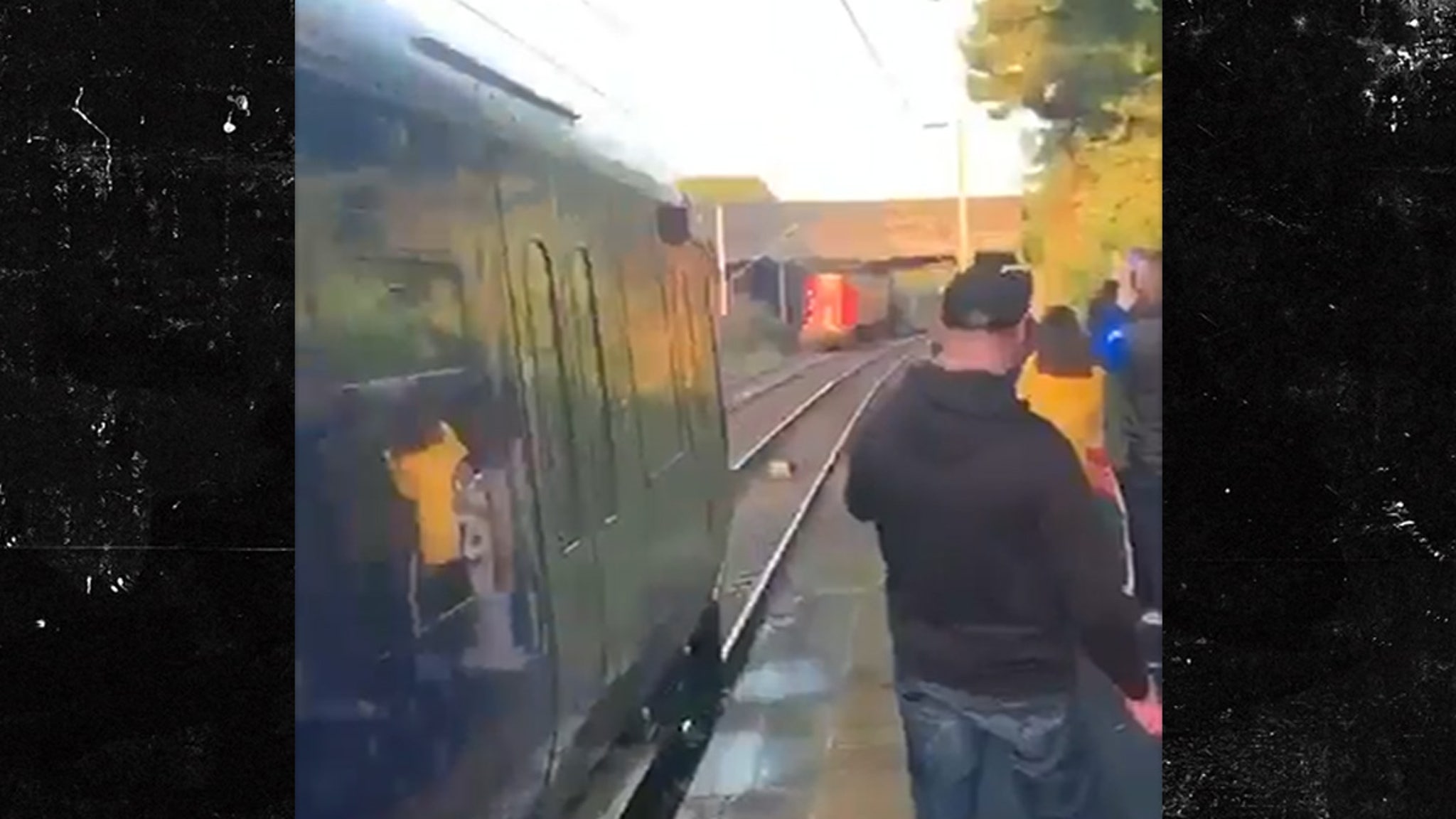 Harry Potter fans in Scotland waited for hours at the station, just to catch a glimpse of the rare Hogwarts Express … and when it passes, another train blocks the view !!!
The fun moment was captured on video … and you see the Hogwarts Express for a split second before a passing ScotRail train completely steals the show.
The famous Harry Potter book and movie train traveled south through Scotland on its way to its winter base, and tons of families lined up at stations across the country for rare sightings.
However, this unfortunate party waited in vain at Drumry station. Talk about the wrong side of the tracks!
Too bad no one knew any magic spells to make the traveling train disappear. Oh well, there's always next year, kids!
Source link