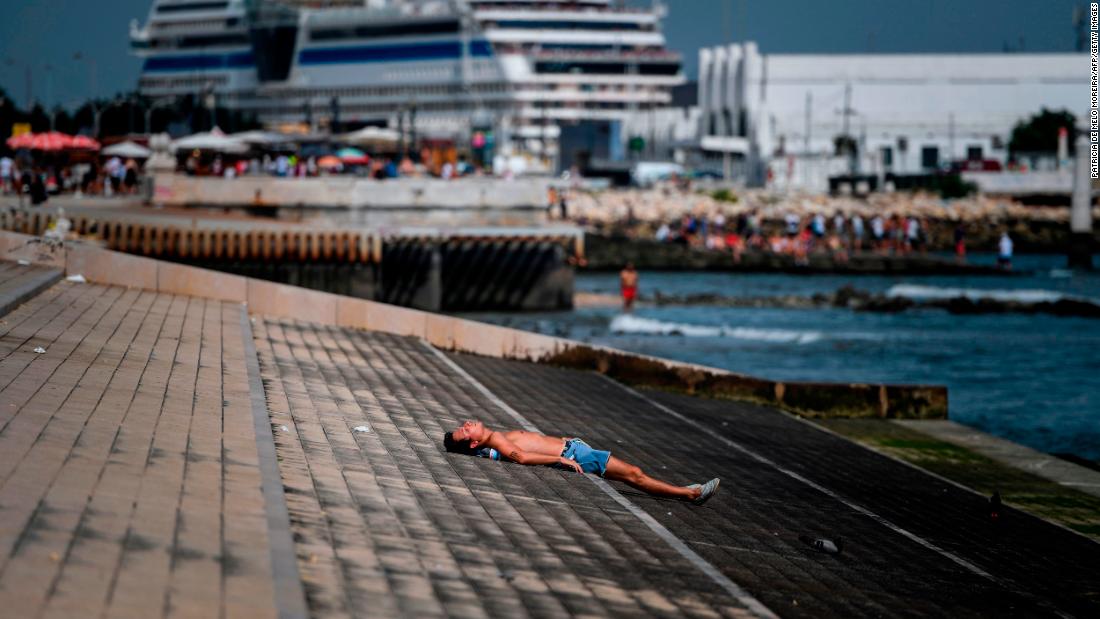 Expected heat wave is the result of the "storm over the Atlantic Ocean and high pressure over Central and Eastern Europe," which will "squeeze very hot air from Africa north to Europe," said Accuweather. will feel the first wave of "intense" heat over the weekend before the high temperatures spread to France, Germany, Belgium, the Czech Republic, Switzerland and Italy. The warm wave could last until early July, Accuweather predicts.
The French national forecast, Meteo-France, warned that the heat wave would start on Sunday, especially in the east, with temperatures in the region of 35 to 40 degrees Celsius. "Although briefly, this heat wave can be remarkable for how early it has come, as well as on its intensity," the French-French Ministry said.
The French Ministry of Health advises that cool public spaces such as parks and gardens remain open to the poor and homeless, while the elderly and the disabled have to register with local authorities to get support.