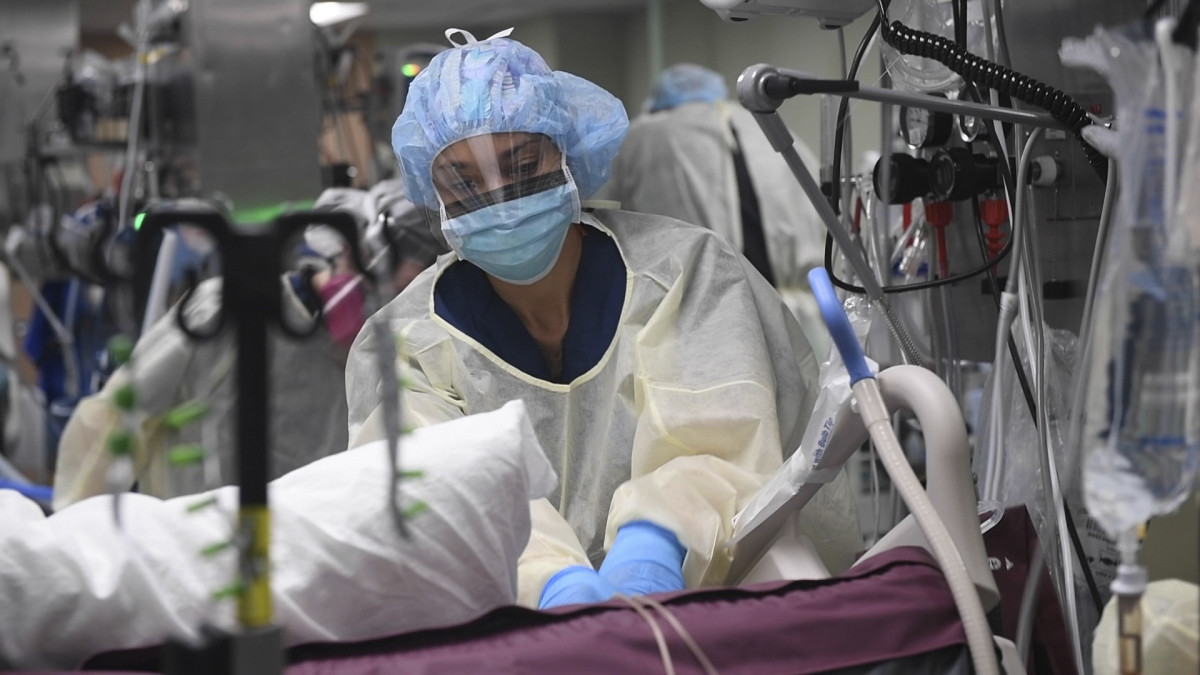 The report on the situation in COVID-19 by the Minnesota Department of Health shows nine more deaths and 617 new positive test results.
Encouraging news from the update is that the number of COVID-19 patients in need of hospital care has dropped from 328 on Tuesday to 305 Wednesday, including 152 patients in the intensive care unit – less than seven. Tuesday's report.
Of the nine killed: 1 in their 80s from Aitkin County; 1 person in his 70s from Crow Wing County; 1 person in his 70s from Dakota County; 5 people in Henin County, aged their 60s (2), 80s (1) and 90s (2); and 1 man in their 80s from Scott County.
Wednesday's update from MDH included 629 new cases of coronavirus, 12 of which were eliminated at an official number of 617. These positive cases are the result of 11,720 diagnostic tests, creating a daily test positive of 5.26%.
Tuesday's update included a daily test positive of 7.47%. The grade of the Minnesota test for a 7-day moving average, based on MDH data, as of Wednesday was 4.95%.
Note: Due to delays and changes, the numbers in the table below are subject to change.
"If you go above 5 percent, that means you can return to a phase of faster spread of the disease," said MDH Commissioner Ian Malcolm.
Coronavirus in Minnesota by numbers:
Tests: 1,090,303 (vs. 1,078,695)
Positive cases: 57779 (up from 57,162)
Death cases: 1629 (up from 1620)
He is currently hospitalized: 305 (down from 328)
Intensive care patients: 152 (down from 159)
Patients who no longer need isolation: 51 223 (up from 50 426)
In total, 1,237 of the 1629 deaths from COVID-19 in Minnesota were residents of long-term care or assisted living, which the CDC says are more vulnerable to severe disease than the virus.
Source link