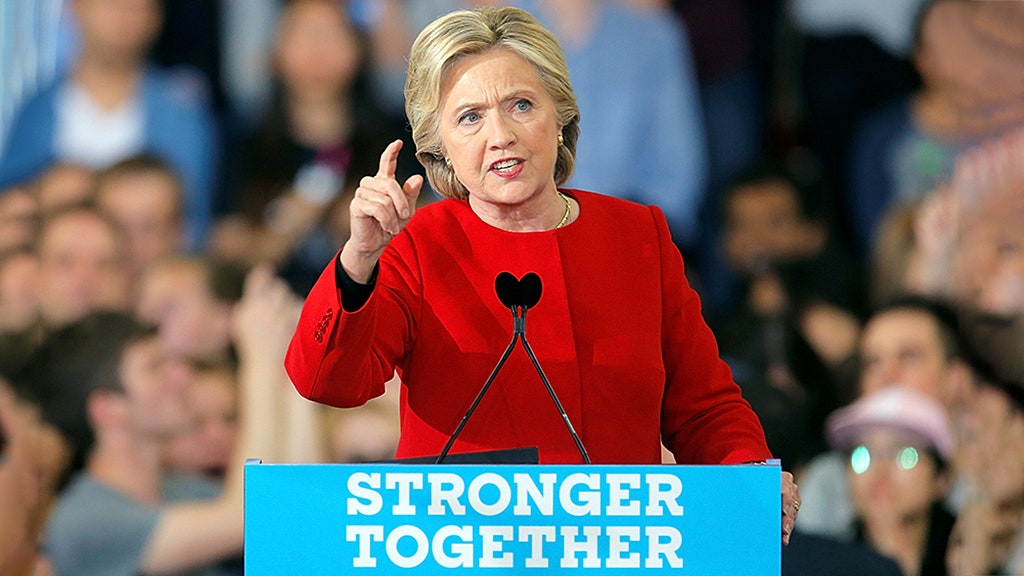 Former Democratic nominee for President Hillary Clinton appears to have said she lost voters in the 2016 presidential election since the Supreme Court removed part of the Voting Rights Act.
"Now I was the first person to run for president for more than 50 years without the protection of the Voting Rights Act. And let me just say, it matters, "she said on Tuesday.
Clinton spoke at an event for the American Federation of Teachers. While the former Democratic candidate takes responsibility for her loss in 2016, she also blames a number of other factors. These include Russia's meddling in the election, as did former FBI Director James Komi.
The last remarks appear to have been the first time she claims that a Supreme Court-created structural flaw. when it hits part of the Bill of Rights adopted in 1
965 as a way of securing the right to vote for African-Americans. DEPARTURAL EMIGRATION PLAN
Since 2016, Democrats have been rejecting voter suppression as a tactic used "Misleading voter suppression."
"Voters face intimidation and harassment that echoes some of the worst chapters in our country's history," she said.
"Voter identification requirements amount to a poll tax in the modern day. The voter identification requirements that were literally drawn up to prevent actually certain people from voting, which will be counted. We have seen fewer polling places, long lines and faulty equipment – again in certain places.
Click here to pick up the application of FOX NEWS
Clinton also cited Georgia Democrat Stacy Abrams, who has repeatedly refused to accept his state election loss in 2018.
"We saw what happened in Georgia, where Stacey Abrams should be governor of that state," Clinton said. "Registered voters were kept off the lists. Their registrations have just been accumulated in some back office, with the intention of never registering for them to actually vote. "
Source link