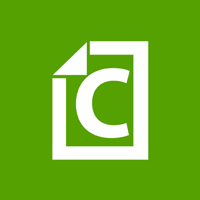 Baby Sussex is set to come any second, and there is even speculation that Meghan has already given birth. We will not get a glimpse of the newborn for a few days at least, as Prince Harry and Meghan have decided to break the royal tradition and keep the birth private
No matter when we have the honor of seeing the new arrival , one thing is for sure – this is one lucky baby! He and she will be surrounded by love from so many people, including Prince Charles and Camilla, Prince William and Kate Middleton, Meghan's mother, Doria Ragland, and of course, Queen Elizabeth
However, even with all these wonderful loving people, there is one person, who, unfortunately, will not be there to share in the joy.
How much did Harry deal with the loss of his mother?
Most royal fans can clearly remember the fateful night when Princess Diana was involved in a fatal car crash in Paris. She was suddenly taken from her two young sons when William was only 1
5 years old, and Harry only 12.
Losing a parent at any age is never easy, but for two young boys who were barely in their teenage years, it was extremely devastating.
Harry, who was very close to Diana, struggled greatly with accepting the fact that his mother was gone, and it naturally affected him tremendously.