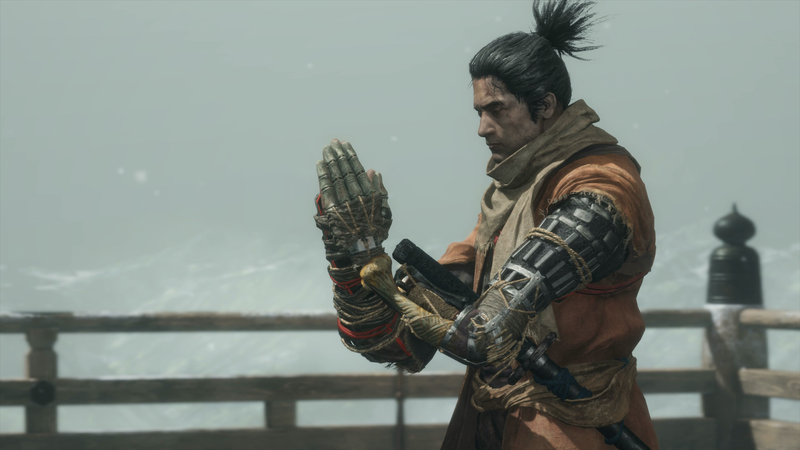 Kotaku Game Diary
Daily thoughts from Kotaku's staff about the game we play.
I graduated Sekiro: The shadows died twice earlier this week and I had the fantastic time to learn the fight and deal with the challenging bosses. I'm looking forward to playing more and if I want, I could start right away with New Game Plus. Taking this step, however, makes me wonder what I will experience. If the joy of Sekiro comes from overcoming the challenges, will I have the same satisfaction now that I know what's in the store?
Sekiro is one of the best games I have played for a long time, each new road revealing interesting secrets or leads me to exciting swords. Although yesterday in my colleague's comment Kotaku Joshua Rivera I commented on the easy ways to say that I think it would be good to have one, so that for me personally, the appeal of the game from FromSoftware always comes from stumbling against difficult challenges and eventually overcoming them. I faced the last boss for more than a day before we finally defeated him. I even gave some of my experiments to Canal Cataku . When I finally overtaken the challenge and finished the game, the feeling was euphoric. So euphoric that I can not wait to play again. But while I was sitting at the sculptor's idol in the destroyed temple, I stopped.