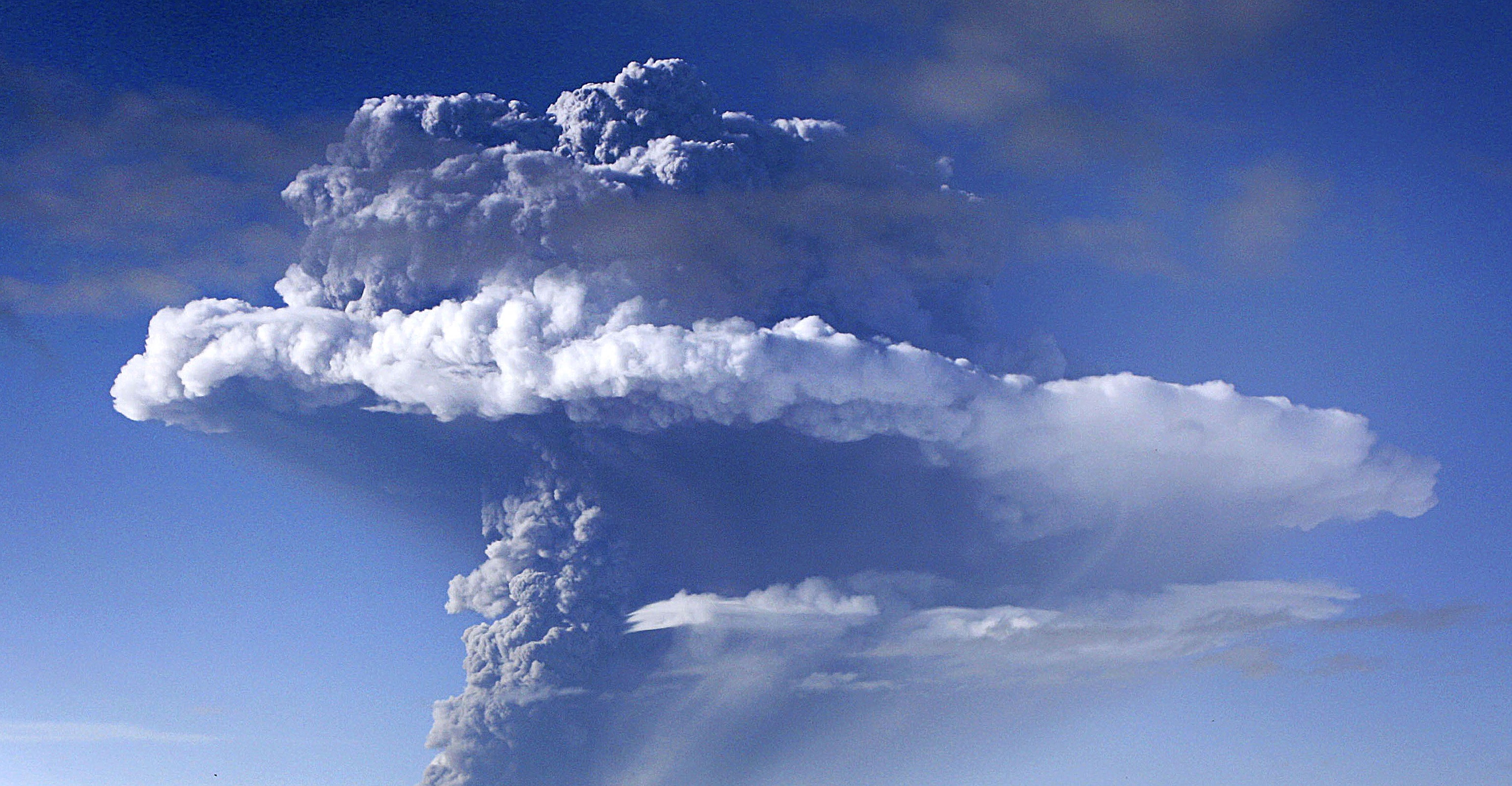 Increased seismic activity has been reported in an Icelandic volcano that canceled hundreds of flights when it erupted in 2011.
Grímsvötn blew ash 12 miles into the air, canceling about 900 flights.
IOM said "multiple datasets" show that the volcano "has reached a level of unrest comparable to that observed before the historic eruptions."
Although he said that "this does not mean that an eruption is inevitable", he said that an explosion "could be caused by a drop in pressure if the subglacial lake inside the caldera drained and caused a flood or occurred independently, probably with very little previous activity and warning time, as seen in the 201
1 eruption. "
The office added: "Conditions in the volcano can change at any time and the volcano can return to normal background conditions without further escalation."
In an article about The conversation, Dave McGarvey, a volcanologist at the University of Lancaster, writes: "Increasing thermal activity is melting more ice and there has been an increase in earthquakes recently.
"And what happens next? Again, based on the pattern observed in past eruptions, an intense swarm of earthquakes lasting several hours (one to ten hours) will signal that the magma is moving toward the surface and that an inevitable eruption.
"In cases where the hidden subglacial lake drains and causes an eruption, earthquakes occur after the lake has flowed and immediately before the eruption."
He said the eruption would result in moist and sticky ash, as the eruption interacts with water and ice on the surface of the volcano, causing ash to fall from the sky relatively quickly.
"Therefore, the ash clouds pass only a few tens of kilometers from the site of the eruption. This is a good scenario for Icelanders as well as for air travel, as it prevents the formation of significant ash clouds that can drift and close the airspace. "
IOM stated that there was currently no reason to change the level of civil protection warning due to Grímsvötn.
If further seismic activity is detected, the volcano can move up the IOM's four-point scale, from yellow to orange and red.
In 2010, the volcano Eyjafjallajökull erupted in Iceland, causing the grounding of about 100,000 flights.
Source link