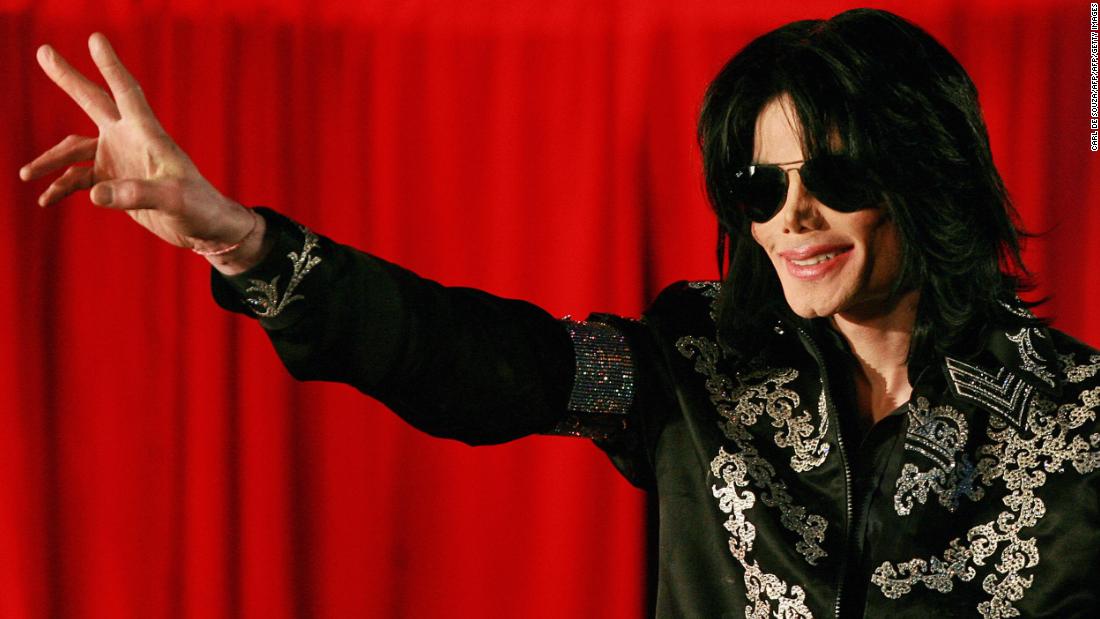 The Children's Museum of Indianapolis says it is removing Jackson's fedora and white gloves, which it obtained in an auction, from its American Pop Exhibit, and it's also pulling a signed poster from The Power of Children exhibition, spokeswoman Leslie Olsen said in a statement.
"We're very sensitive to our audience," she said. "In an excess of caution, and in response to the controversy over the HBO movie" Leaving Neverland, "which directly involved allegations of abuse against children, we removed those objects while we carefully considered the situation more fully."
It was not immediately clear if the artifacts could be put back on display after museum officials review the situation.
The Ryan White Exhibit
The museum will keep photos of Jackson that is part of his re-creation of Ryan White's bedroom. The Kokomo, Indiana, boy became a cause of the famous in the 1
980s after contracting HIV through a blood treatment. At a time when AIDS was poorly understood and people feared White could spread the disease to other children, residents of his Howard County community fought against his return to school.
Op-ed: Yes, I will keep listening to Michael Jackson
Jackson befriended White and spent time with the boy and his family. Alyssa Milano, then the young star on the hit TV show, "Who's The Boss?" appeared with White on "The Phil Donahue Show," where she gave White and kiss to show that people could not contract AIDS from casual contact with a victim.
CNN's Artemis Moshtaghian and Lisa Respers France contributed to this report.
Source link