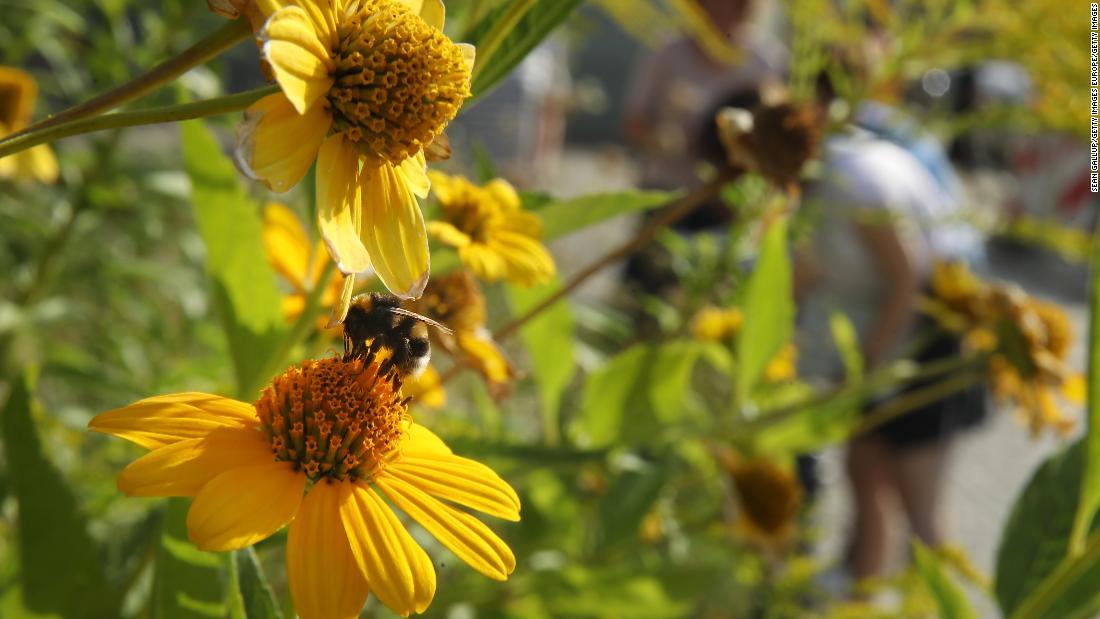 More than 40% of insect species could be extinct in the next few decades, according to the report "Worldwide decline of the entomofauna: A review of its drivers" published in the journal Biological Conservation.
Insect biomass is declining by a staggering 2.5% a year, and a rate that indicates widespread extinctions within a century, the report found
. – numbers that could cause the collapse of the planet's ecosystems with a devastating impact on Earth's life.
The report, co-authored by scientists from the Sydney and Queensland universities and the China Academy of Agricultural Sciences, looked at dozens of existing reports on the decline of insects published over the past three decades, and examined the reasons behind the falling numbers it produces the alarming global picture.
His lead author, Francisco Sanchez-Bayo, of the School of Life and Environmental Sciences at the University of Sydney, called the study the first truly global examination of the issue.
While the focus has been on the decline in vertebrate animal biodiversity, this study has highlighted the importance of insect life on interconnected ecosystems and the food chain.
Title: Radical action needed
"Because insects constitute the world's most abundant and species-diverse animal group and provide critical services within ecosystems, such events can not be ignored and should lead to decisive action to prevent a catastrophic collapse of nature's ecosystems," they wrote.
They suggested overhauling existing agricultural methods, "in particular a serious reduction in pesticide use and its substitution with more sustainable, ecologically-based practices."
"The conclusion is clear: if we change our ways of producing food, insects as a whole will go down the path of extinction in a few decades," they concluded.
Source link