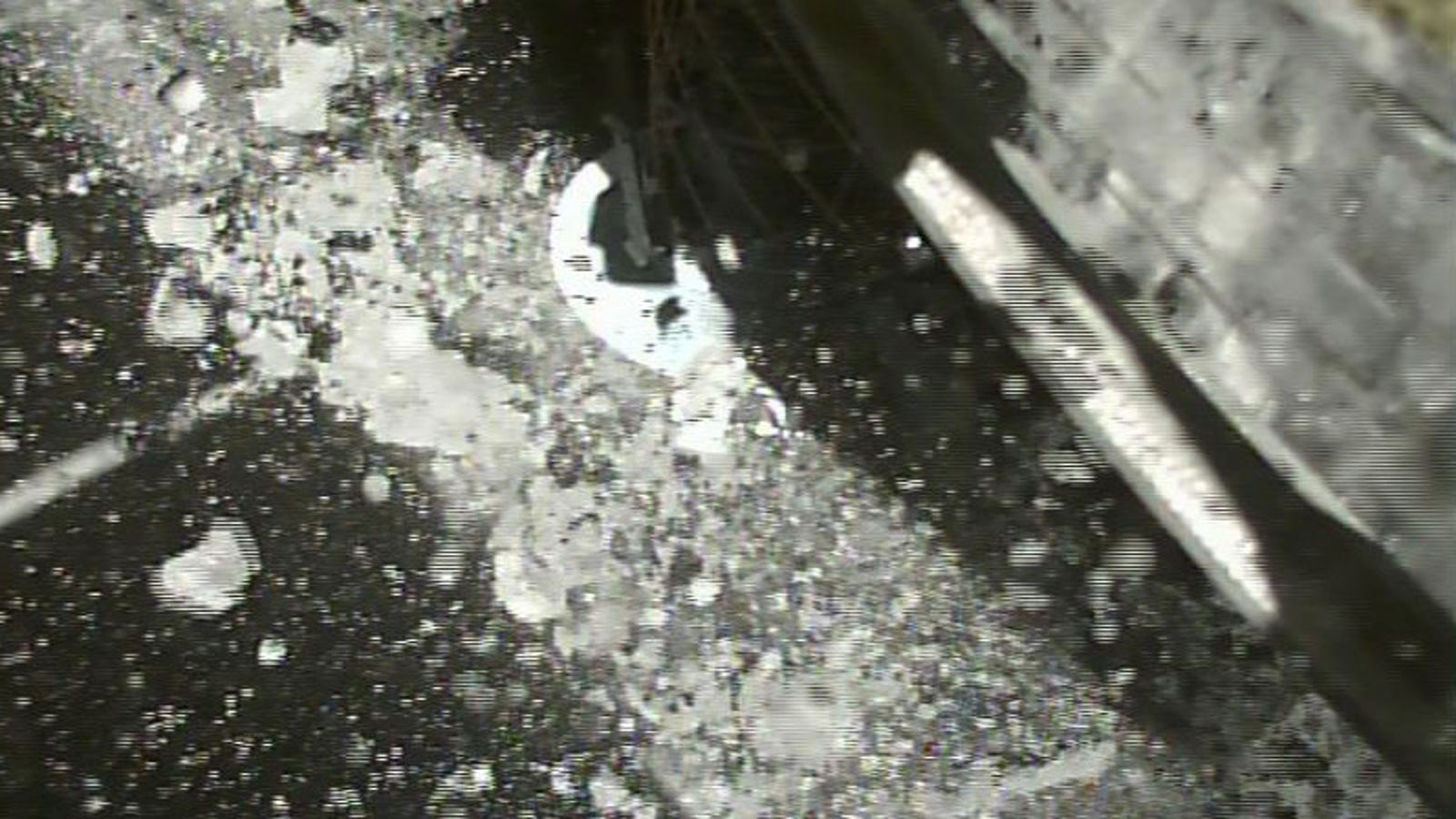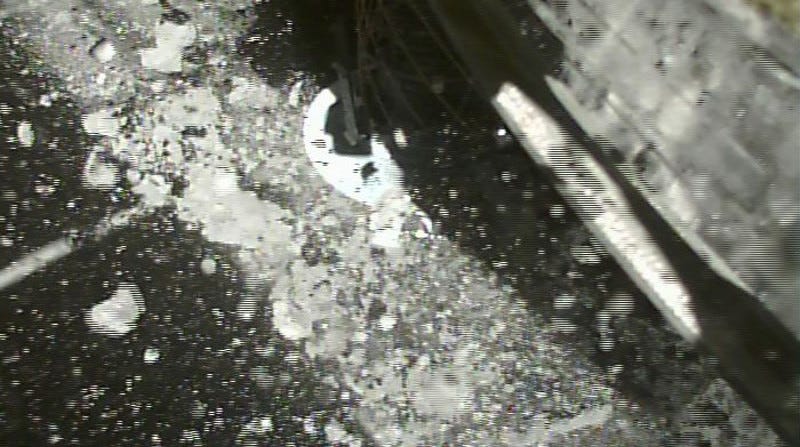 Earlier today, Japan's Hayabusa2 may have been the first probe in history to collect material from the surface of an asteroid-a mission that could yield important insights into the early stages of our solar system. (19659005) "From the data sent from Hayabusa2, it has been confirmed that the touchdown sequence, that is, including the discharge of a projectile for sampling, was completed successfully, "the Japan Aerospace Exploration Agency (JAXA) announced in a press release issued earlier today.
The probe performed its brief touchdown at 10:06 am.
This is now the second time Hayabusa2 has visited the surface of Ryugu-an 870-meter-wide 2,854-foot) asteroid located 300 million kilometers (186 million miles) from Earth. The first touchdown happened this past February, during which time the probe fired a projectile onto the surface of Ryugu's surface, kicking up the surface material, which it then collected.
This second visit is noteworthy in that Hayabusa2 attempted to collect underground material, was done before. Back in April, the probe fired an "impactor," and a copper bullet, onto Ryugu's surface, which produced an artificial crater surrounded by underground material. This stuff is valuable to scientists, as it is shielded from the effects of space weathering, including the effects of cosmic rays and charged particles pouring off the Sun.