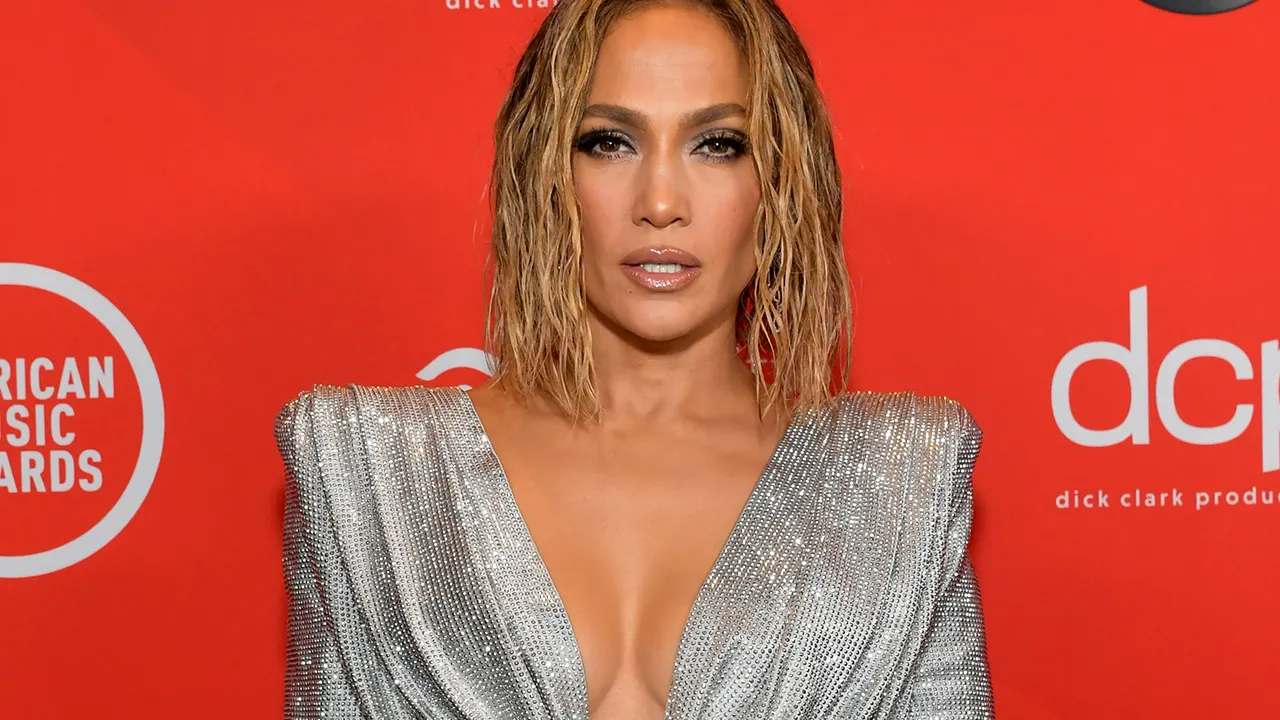 Jennifer Lopez remembers her last trip to the tropics.
The 51-year-old singer jumped on Instagram on Monday on the "How it started and how it's going" trend, in which she showed a photo of her return from her escape to Turks and Caicos last week, as well as a photo of her return to a cool location in the United States.
In the first photo, the singer of the song "The The Floor" shows her impressively toned body in a low-cut green swimsuit while standing on a paddle in the ocean. The swimsuit shows Lopez's toned legs and arms, and her hair is tucked into the top bun. She also squints at the camera while wearing clear-rimmed glasses.
The second photo shows the superstar wearing a North Face floral bomber jacket and large sunglasses while sitting in what appears to be a vehicle.
JENNIFER LOPEZ FLANTS BIKINI BODY IN BEACH BEACH: "MEDITATION AND STATEMENTS"

;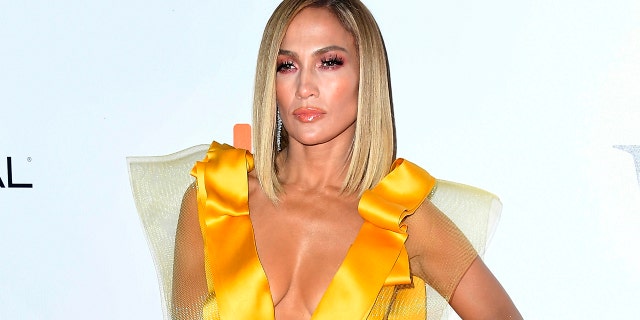 "How it started last week -> how it's going this week," Lopez captioned the photos.
Of course, the followers of the star "Hustlers" could not get enough of her cropped body.
"BODY ODY ODY ODY!" commented a fan.
"You always look amazing, of course!" reacts another.
JENNIFER LOPEZ GIVES PRINCESS VIBIS IN A STUNNING SON
A commenter joked with a friend that Lopez was "the one we should work with."
"I have no words for this perfection, bye," replied another.
CLICK HERE TO GET OUR FOX NEWS APPLICATION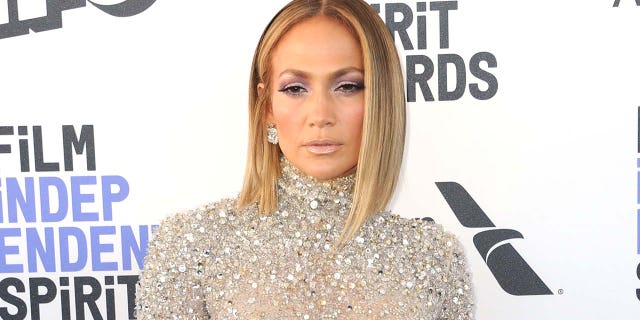 Lopez reportedly soaked up the sun in Turks and Caicos last week. She made headlines after shaking a red two-piece piece combined with a patterned finish that included her nickname "J Lo," a monogram on her back. She completed her look with hoop earrings.
The escape followed her performance on "Dick Clark's New Year's Eve Rock" before the ball fell on December 31.
To share the exciting message, Lopez posted a black-and-white video rehearsing the number – giving fans a behind-the-scenes look at the theater she had in the store.
CLICK HERE TO SIGN UP FOR OUR ENTERTAINMENT BULLETIN
"LARGE ANNOUNCEMENT: For the first time I'm performing #InTheMorning on @RockinEve !!!!!" – she said in the caption. "It all starts with rehearsals. What other songs should I add to the setlist ?! Tell me below."
Nate's day from Fox News contributed to this report.